Piedmont Purchases 80 Acres in Demorest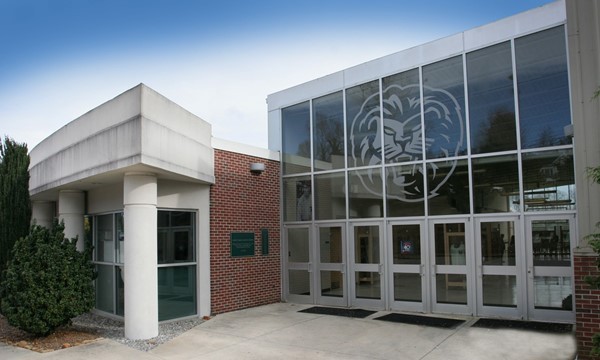 While students were away on summer vacations, officials at Piedmont College were busy finalizing a deal to purchase 80 acres of land for the Demorest campus.

In a deal finalized on July 12, 2019, Piedmont accrued an extra 80 acres of land, which increased the size of the Demorest campus by 25 percent. With the addition of this land, the Demorest campus encompasses over 400 acres of the approximately 1500 acres of the city. The majority of the land will be used to house a new athletic complex which will include a space track and field, a new softball field, and practice fields. No information has been given about plans for the remaining land.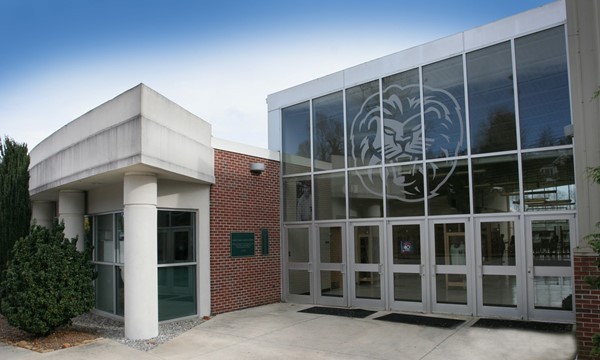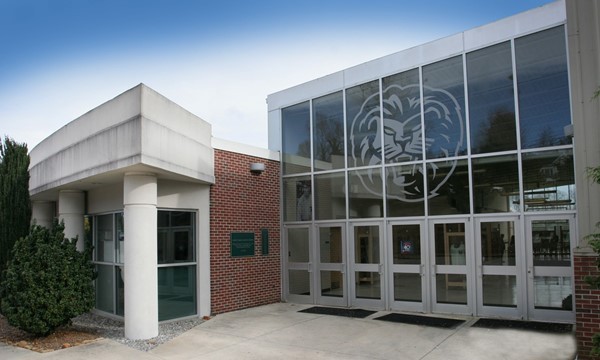 The land, which borders the main campus and extends to Highway 441, was bought from Mary Rohletter. Rohletter's late husband, Ray, and his family had owned the land since the early 1900s. This is not the first time Piedmont has purchased land from the Rohletter family.

In 2002, Piedmont purchased approximately 11 acres which are being used as a part of the wetlands. Civil engineers are currently evaluating the land so that planning a main road, which will be named Rohletter Farm Drive in the Rohletter's honor, can begin to accommodate the growing institution.

In a press release issued by the College in July, Piedmont President James F. Mellichamp said, "We are deeply grateful to the Rohletter family, in particular Ray and Mary's children, Joel Rohletter, Jennifer Rohletter Chambers and Amanda Rohletter Powell, for their commitment to our students by enabling the transfer of this unique asset."