New Academic Additions in the Works at Piedmont

This summer, the administration at Piedmont College took steps toward new programs of study for students, one of which is Piedmont's new computer science major. According to the description on the college's website, the major lays the groundwork of computer science, and introduces students to programming and technical support skills.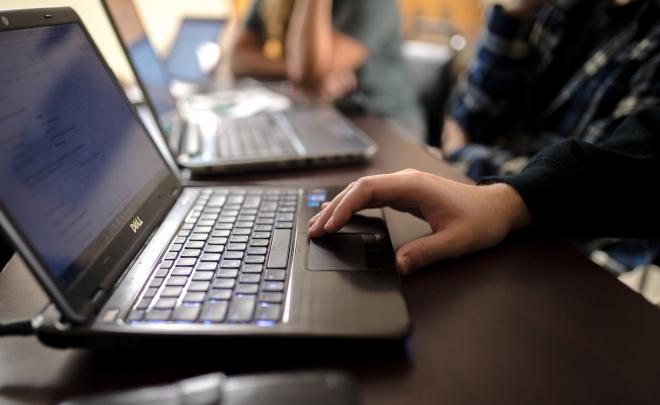 The program is taught by Michael Berglund, Ph.D., Assistant Professor and Chair of the Mathematics Department, and Douglas Torrance, Ph.D., Assistant Professor of Mathematics.

"[The Mathematics department] also has plans for the development of both a minor and a certificate program in the near future," Berglund said.

Steven Nimmo, Dean of the School of Arts and Sciences said, "The college looked at [the program] for a while, and [the college] wanted to gauge the market and student interest in the program."

There are a number of current students who are interested in the program. The college will begin advertising the program in the spring.

Nimmo also commented on rumors of a possible Master of Science in Counseling.

"The college is looking at it hard, a few things had to happen before we take that step," Nimmo said. "The college is very serious about [the program], if it happens, it will likely be a hybrid program. Most of the classes would be taught primarily online with in-person clinicals to examine students."

The program would include focuses on mental health and school counseling.

"We are very excited about the changes at the college," said Nimmo.