New Dean Takes Over School of Education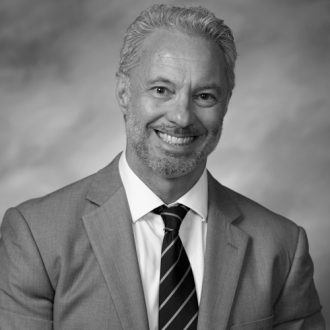 The Roar took the opportunity to sit down and interview newly appointed Dean of the School of Education, R.D. Nordgren.

"Everybody's been so nice to us, at Piedmont and in the community. We've been invited to different social functions, so it's been really smooth. Everybody's just been really kind," said R.D. Nordgren, Dean of the School of Education at Piedmont College.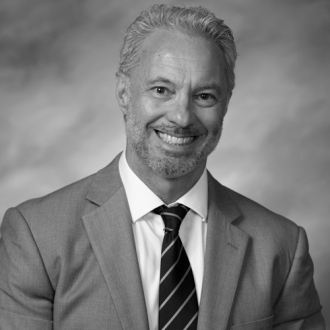 Nordgren came from National University in La Jolla, California. He was a professor, as well as the Department Chair of Education Leadership. The next step was to become a dean.
Nordgren taught school administration and teacher education courses while in Illinois. Thereafter, he packed up and moved to California until 2019, when Nordgren and his wife came across the country to Piedmont College. Coming to Piedmont is a big, but welcome, adjustment.
 "The college I was coming from had 25,000 students, so I wanted to go to a smaller college so I would get to have more interactions with students, than I would if I were dean at a large university," said Nordgren. "After a large university, Piedmont is a breath of fresh air."
In the future, Neilson Hall will be the home of the School of Education. Nordgren's office, the associate dean's office, and the office of the administrative assistant will be housed there. Nordgren is looking forward to getting to know the students. 
"In my previous position, I didn't have a lot of interaction with students, unless I was teaching a course," said Nordgren. "It'll be kind of nice, being over there and seeing students all the time." 
Even though he recently started his new position, Nordgren already has an idea as to what he will like about the college. He is all about a collaborative process, especially when it comes to the transition of the School of Education.
 "I like democratic leadership, I don't like to tell people what to do, I want to get their input and have them make decisions that affect them first before they affect me. We'll have to work together to see how we're going to utilize that space."