Former Professor Loses Battle With Cancer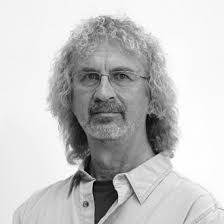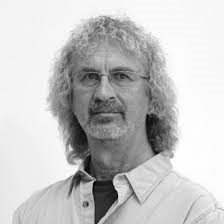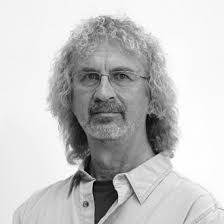 Franklin Edge, Ph.D., and former Professor of Mathematics at Piedmont College, passed away after a long-fought battle with cancer on Monday, Aug. 19, 2019. 
Edge retired in the spring of this year after 12 years of dedicated service to Piedmont students. He taught primarily on the Athens campus and had more than 40 years of math education under his belt, teaching at various high schools and colleges. 
Anyone that wishes to send notes or cards to the family may leave them with Human Resources for mailing. No public services have been announced.
"Dr. Edge was an electric professor who deeply cared about his students and his work," said Michael Berglund, Ph.D., Department Chair of Mathematics at Piedmont. "He will be greatly missed."