Inspirational Women in Communication: Jane Kidd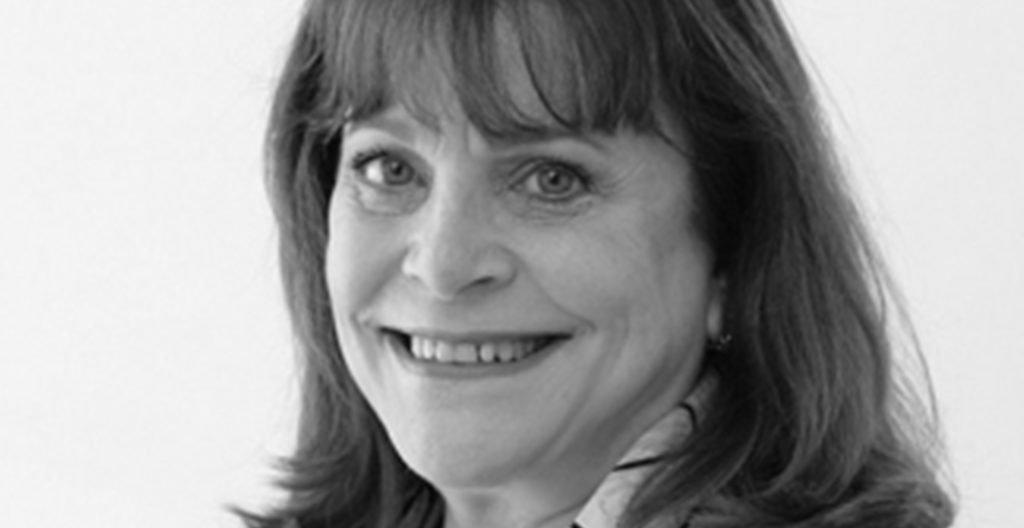 The average Piedmont student wouldn't know who Jane Kidd is. Assistant to the president of Piedmont College, Kidd does a lot of work behind the scenes after spending much of her life in the public eye.
Kidd grew up in Lavonia, Georgia and was brought up in a political family. Her father was Ernest Vandiver, governor of Georgia from 1959 to 1963. Doing theatre in high school, Kidd found that she loved performing and communicating with people, but also realized that she didn't want a career out of theatre. As college approached, Kidd started looking at journalism as a career so that she could continue pursuing her love of communicating.
"To this day I'm a huge reader and I love journalism. I believe in true journalism." said Kidd. "I also believe in great writing in any form… I just love stories."
Kidd attended Queens College in Charlotte, North Carolina and graduated with a bachelor's degree in journalism, with an emphasis on television, radio and film. Kidd immediately went to Atlanta to find a job in the market there, ignoring many people who told her to look at a smaller market. Kidd began her career in the 70s and said that she has seen the communications industry boom during her career.
"I didn't realize that I was technically a pioneer in my industry at the time because we were still on film and audio tape." said Kidd.
Kidd's first job was not in Atlanta, but at an AM radio station in Toccoa, Georgia called WNEG and worked as a disc jockey. While she did enjoy working as a DJ and reporting the news on the radio, she still wanted to pursue television. Kidd eventually got a job with WUGA, UGA's television station as a crew member. Kidd worked as a camerawoman and editor and helped produce two weekly live shows.
After starting a family with her husband, Kidd moved to Clemson University where she worked as the television and radio editor. It was a part of the college's public relations department where she would produce news segments for both radio and television about interesting things happening at the college. Kidd would then send these radio and television segments to different stations around the area, and eventually, around the country.
The spots Kidd produced while working for different college's PR departments would be seen on national television networks and shows. She would also directly contact the stations about getting interviews with professors and students. Kidd would get people spots on The Oprah Winfrey Show and interviews with major newspapers such as USA Today.
Kidd would go from working specifically for Clemson to working for UGA to eventually getting a job with a media firm specifically made for colleges. Kidd worked from Athens but traveled to many different universities across the country and produce major news stories for them.
After this, Kidd began looking at a career in politics. She had served on the city council of Lavonia years beforehand, but started looking at a career on the state level. She used her skills in communications and her family background in politics to begin this new career.
"Communications is crucial to politics, because when you're in politics you have to get your word out …. and journalists have to report fairly," said Kidd. "The relationship between communications and politics is very important because they need each other."
Kidd won a seat in the state legislature in 2004 and served for two years. She decided to try and run for state senate, but due to a case of gerrymandering, she lost. However, she was appointed the job as chair of the Georgia Democratic Party in 2008. While she served as the chair, she got to go the DNC convention and meet many different famous politicians, including Hillary Clinton and the Obamas. She stepped down from the job in 2012.
Around the time she left politics, she was approached by a man who she had previously known as the "organ boy" from her church when she was a teenager. The man was newly appointed Piedmont president, James Mellichamp. He sat down with her to lunch and offered her the position as his assistant. By the end of the meal, Kidd agreed.
For the past seven years, Kidd has served as Mellichamp's assistant, where she acts as more of an advisor and organizer. Kidd has worked very closely with the Athens campus and has made it more engaging with the students. At the end of this semester, Kidd will be retiring from Piedmont College and begin a jewelry making program that UGA sponsors in Italy.
Kidd is very excited for this next chapter in her life, but has enjoyed working with Mellichamp and Piedmont College.