College Basketball: How the Game is Changing, and the Gaps are Closing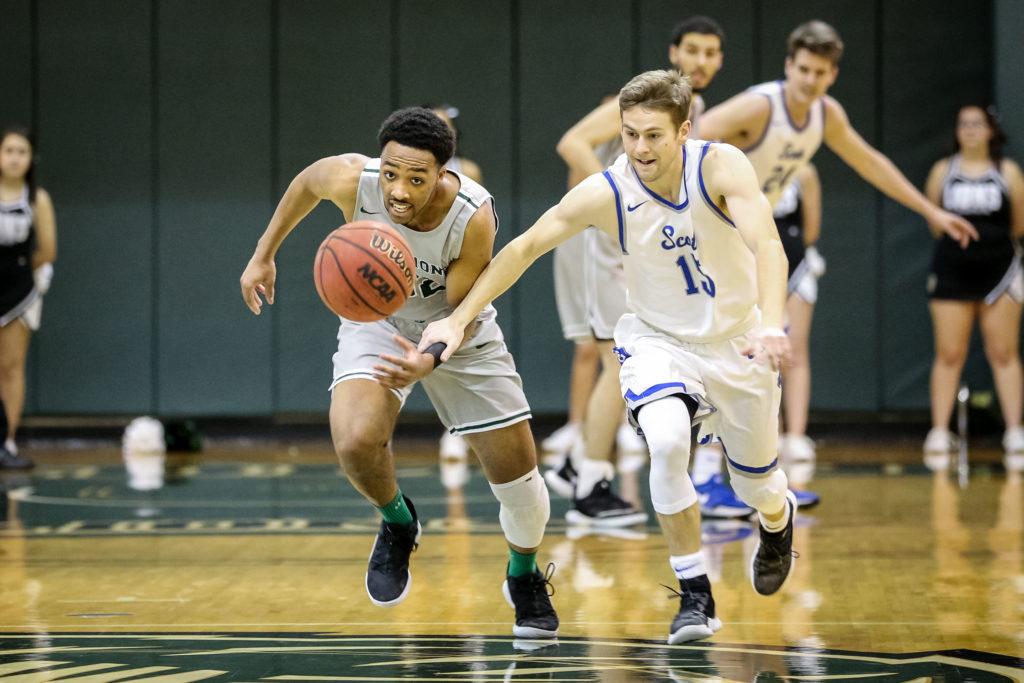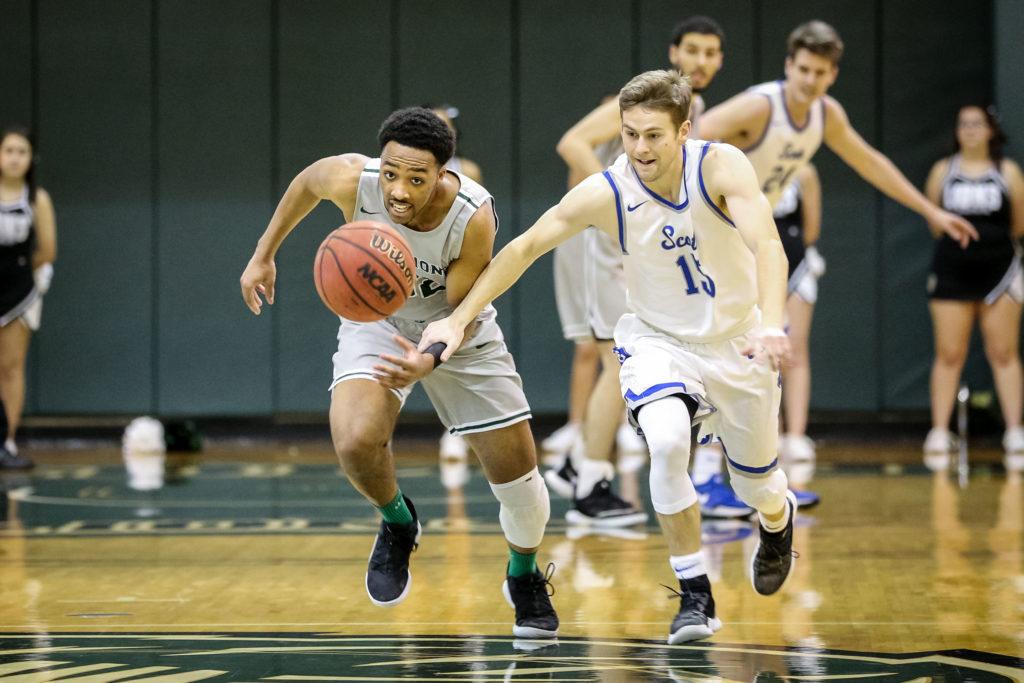 The college basketball season across all divisions has ended and national championship winners have all been crowned this past Monday. This was one of the more exciting seasons to date, and it has really exemplified just how much college basketball has changed in the last few years.

The game of basketball is an ever-changing sport. Year by year the talent gets better, the players get more athletic, and styles of play adapt. In the current era, the game is in its best state, especially in the world of Division III. Peyton Luken, a graduate assistant and former player for the Piedmont men's basketball team, has seen the development of Division III basketball for almost six years and can definitely attest to its positive developments.

"Division III has changed so much since I played," Luken said. "Now that I am on the sidelines, I can really see where the game is headed. The future looks really bright."

Luken explains that the styles of play from each team is one of the big changes that he's seen. He explains that teams are playing faster and shooting a larger percentage of three-pointers, which makes the game more exciting.

"In all honesty, this change in style of play is universal across all levels of basketball," said Luken. "But I think that it is so beneficial for DIII because it adds more excitement and makes people actually want to watch the games."

Another big change that Luken has seen over his six years is just how skilled and athletic players are now, compared to when he played.

"There were some really great players that I went up against when I played, but some of the guys that I see now are on another level." Luken said.

He explained that this can definitely close the gap between the divisions.

"With how fast the game is progressing, I wouldn't be surprised to see more DIII teams beating DII, and even DI teams, convincingly. I'm really looking forward to seeing how much DIII can grow and challenge the other divisions in the near future."