Men & Women's Tennis Still Atop in USA South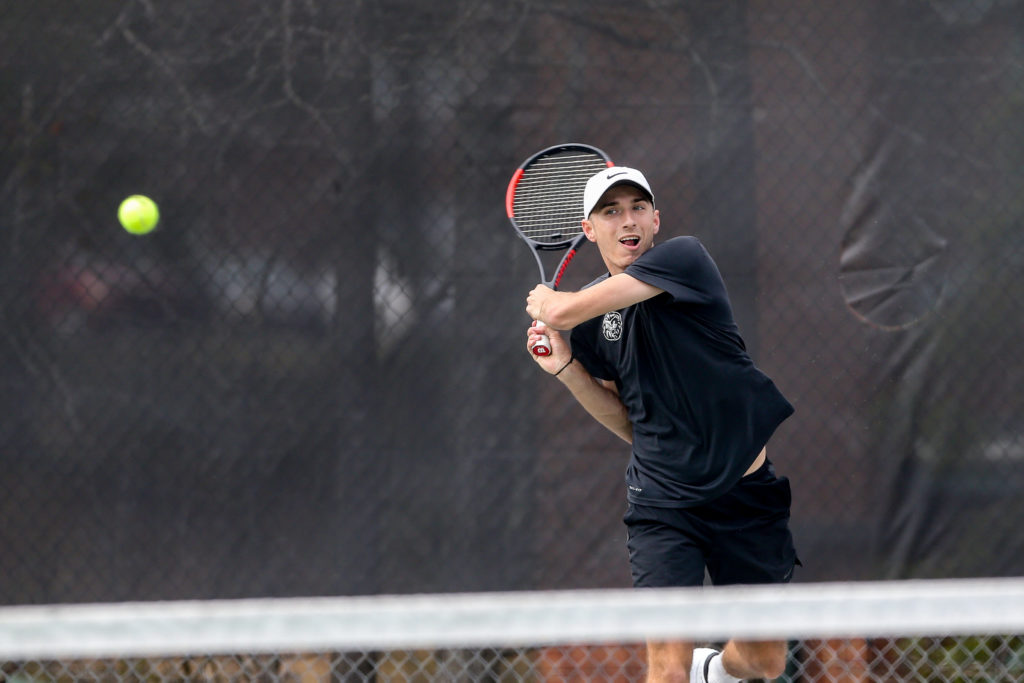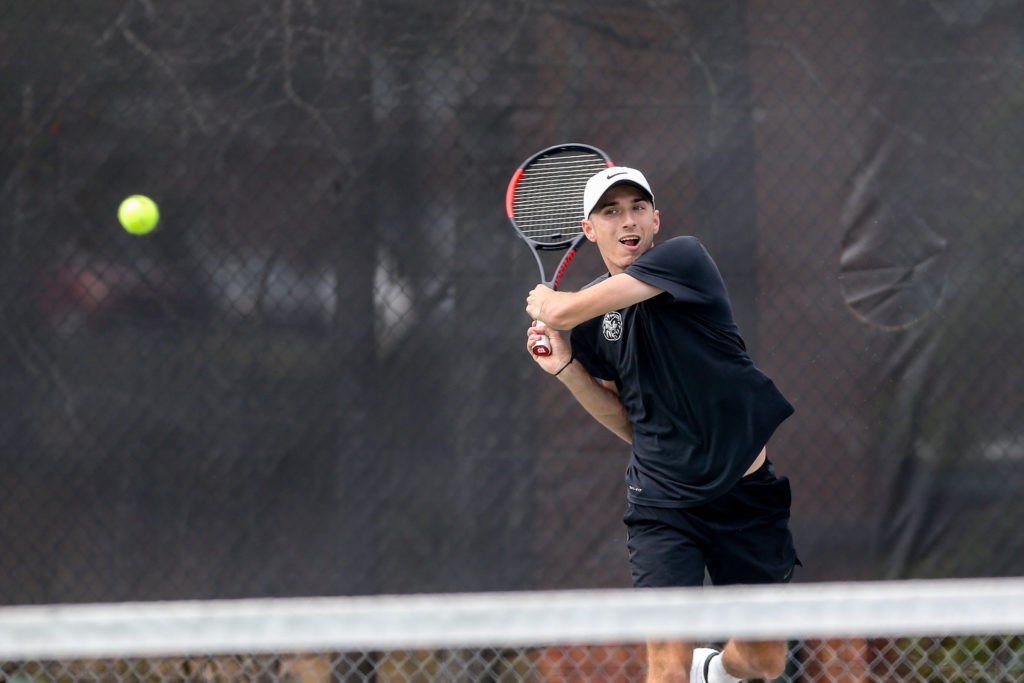 With very few matches left in the regular season, both the Piedmont men's and women's tennis teams remain in first place in the USA South. After a big 7-2 victory over Huntingdon College on April 7, the Piedmont men's tennis team remains undefeated in the USA South play with a 9-0 record. The Lions have had to face some tough opponents on the road, like Transylvania College and Belhaven University, but have held onto an impressive overall record of 12-5. The Piedmont College men's tennis team has proven their strength by holding down their court with a home record of 5-0. However, with two upcoming conference matches on the road, the Lions will have to bring that same competitive mindset to finish off what looks to be an exceptional season.

"We've performed really well, and I'm happy with our results so far," said sophomore Chase Morris. "The team has worked so hard and the support and moral has been really high."

The energy that the Lions bring to each match seems to keep building, victory after victory. With several big conference wins so far, the Piedmont men's tennis team hopes to finish the regular season out with that same intensity.

"We've had some big moments this season," said Morris. "One of the biggest moments was Andrew Chitty's clinch against Covenant. We went on to get our big 8-1 win over Covenant later in the month. It's always good to sweep your rival."

The Lady Lions, last year's USA South Western Division champs, have been just as good as the men, if not better. Also sitting at first place in the USA South, the women are boasting a 14-3 overall record. With a 6-0 conference record, the Piedmont women's tennis team sits alongside the men, remaining undefeated in conference play. On April 7, the women's tennis team joined the men with a victory over Huntingdon College.

With four-straight away matches coming up, the Lady Lions hope to compete with their best and stay at the top of the USA South leaderboards. The women's tennis team will return to their home court on April 19 against LaGrange for their final home regular season game.

Both the men's and women's tennis teams will be competing on April 16 at Brevard College in North Carolina.