Jordan Peele: Reshaping Horror Through Social Commentary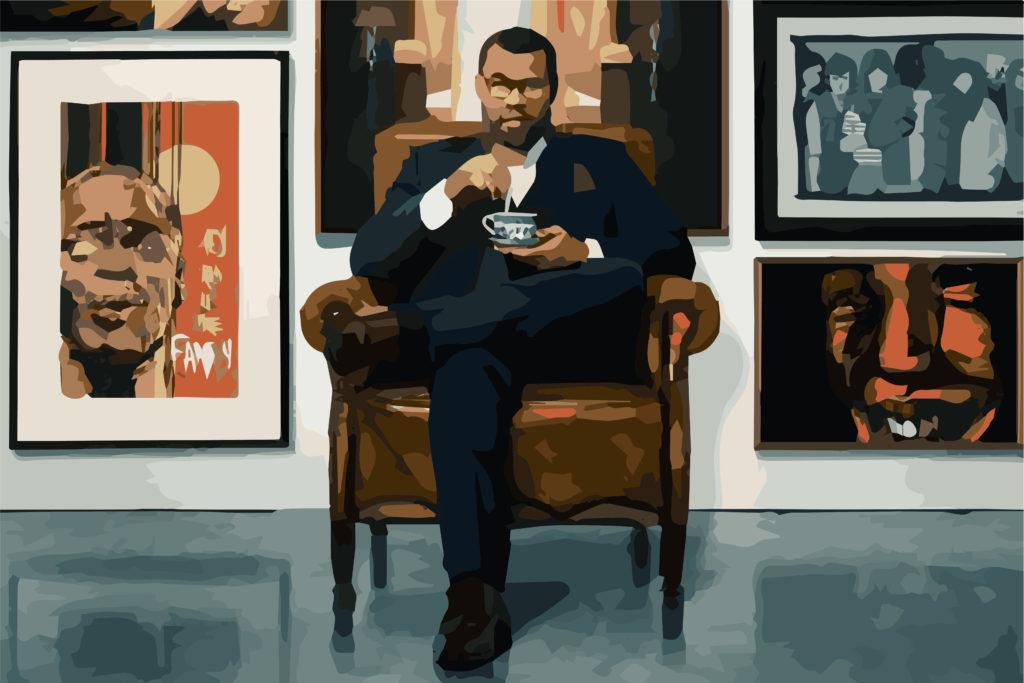 Just a few years ago, the name Jordan Peele rang out in most people's minds as an active member in the comedy sketch scene, mostly known for his acting and writing on Comedy Central's Key and Peele. In 2017, Peele took the world by surprise with the release of his first horror film and his directorial debut, Get Out, which received overwhelmingly positive reviews and went on to receive four Oscar nominations and one win for Best Original Screenplay. Just three years later, Peele now stands as one of the world's most prominent and innovative horror filmmakers, completely reshaping his legacy in the entertainment industry.
Get Out surprised viewers not only because of its divergence from Peele's previous work, but also because of the unapologetic commentary on modern racism weaved throughout its story. Peele used horror to exemplify both the casual racism that black Americans face in their everyday interactions as well as the systemic racism that they face on a much broader scale. The film touches on topics of police brutality, white privilege and liberal ignorance- all realities that most films stay far away from.
Peele's second horror film, Us, brought a similar blend of terror and realism to the theater, this time using horror to illustrate the oppressive forces of classism and Americans' tendency to view "others" as inherently "less." The veil of social commentary in Us is certainly less visible than in Get Out, with more of a focus placed on its science fiction elements, but in true Peele-fashion, subtle statements are made throughout the entirety of the film.
In fact, Peele seldom touches a project without casting an overarching commentary on contemporary social issues. Even his early work on Comedy Central tended to focus on race and class, then making statements through parody instead of horror. In addition, Peele strives to primarily give representation to traditionally ignored (or silenced) voices, collaborating with people of color both in front of the camera and behind the scenes.
With Peele's impressive capabilities in psychological horror and his unwavering tendency to implement social commentary into his work, it's only natural that he would spearhead the 2019 reboot of The Twilight Zone, a show famous for shedding light on social issues that were otherwise ignored in media. The reboot premiered on April 1, perfectly bringing the blend of eerie atmosphere and uncanny relatability that the original show was beloved for into the 21st century.
Despite the legacy that he's already carved out for himself, viewers have only seen the beginning of what Peele has to offer. In 2020 he'll put the spotlight on contemporary gentrification in his spiritual successor to 1992's Candyman. Also in the works is The Hunt, an Amazon original following a diverse band of Nazi-hunters in 1977 New York City, which Peele will co-produce. Later, he'll be collaborating with J.J. Abrams to create Lovecraft Country, a series exploring the conjunction between the horrors of H.P. Lovecraft and racism in Jim Crow Era United States.
Through these projects and the ones that have yet to be born, Peele will undoubtedly continue to shed his influence on horror, breathing innovation into a neglected genre, bringing social commentary to the big screens and lending a platform to those who have rarely been given a chance to tell their stories.