Habitat for Humanity: Earning, Not Giving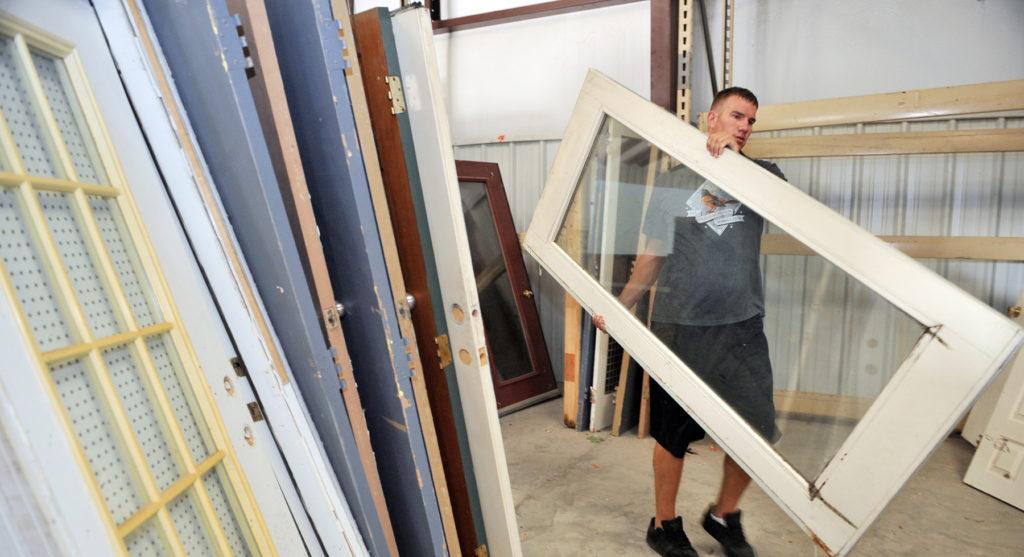 There is a misconception that Habitat for Humanity gives home out for free and that all families must do is ask, and they get a home. This is not the case. Families must put in a request to their local chapter of Habitat, and once the board members have examined three points of interest, families are chosen.
The first point of interest is the extent of need that the family is in. Most families who receive homes from Habitat are unable to find safe and stable housing. They move from place to place, and the areas that these places are in are not the safest. Habitat looks at the current living situations families are in and how many times they have had to move in the past year. After this, they look at how much income families have and how much the cost of housing takes out of that income. This is the first area of interest because it is the most important, they do not want families living in unsafe housing, so they assess the extent of their need right at the beginning.
The second point of interest is the partner family's willingness to work with Habitat. Families are not just given homes; they must work for their homes. Sweat equity hours are required to be completed by the family; these are hours that are earned by working on the home or volunteering in the ReStore. Hours can also be earned by going to classes offered by Habitat that helps new homeowners understand how to budget and make sure they can keep up with their house payments. The number of hours needed is set by the chapter of Habitat that the family is applying through. By putting in these hours, families have a sense of accomplishment because they worked towards getting the home and it was not given to them.
The final point of interest is setting up an affordable mortgage based on the family's income. Partner families meet with the director of Habitat and discuss a payment plan that best suits their current financial status. Each month, they pay the amount agreed upon and that money is cycled back into the community to help build more homes.
To apply for a home, or learn more about the process, contact your nearest Habitat, or call 1-800-HABITAT (1-800-422-4828).