2019 SGA Election Results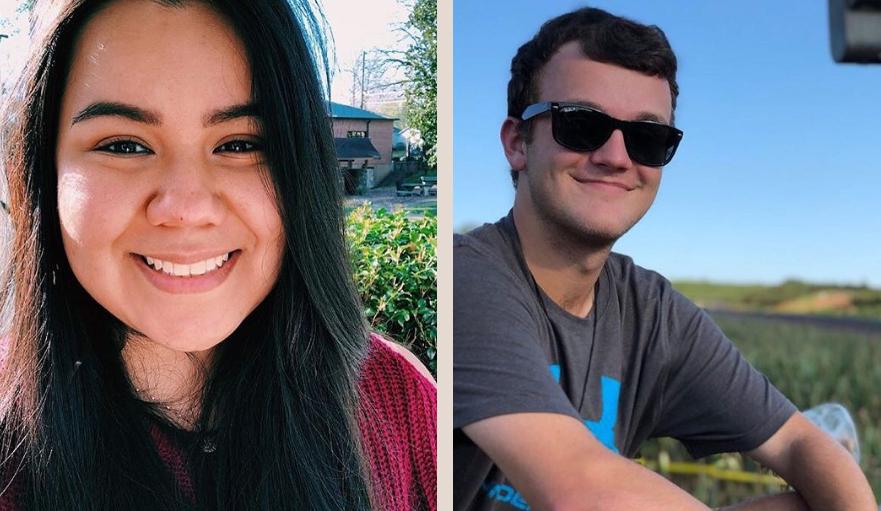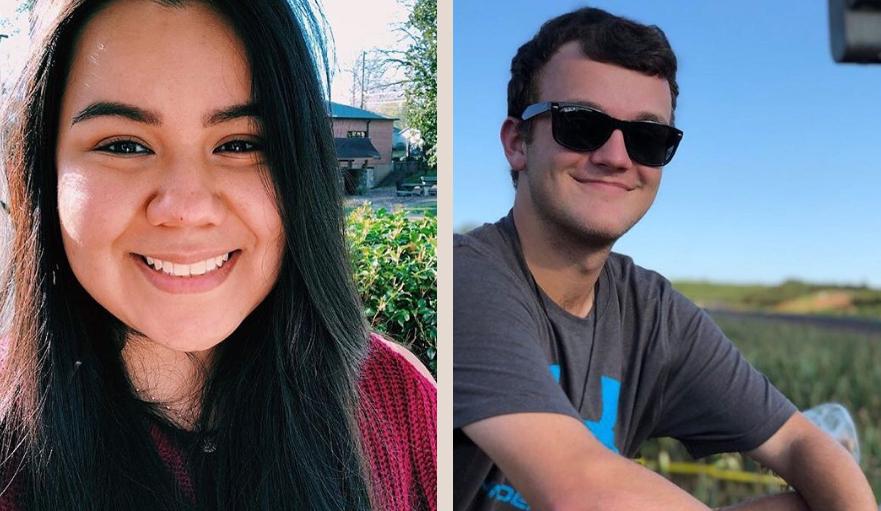 Piedmont students had the opportunity to overthrow the government on Apr. 4 and 5, 2019 as Kanler Cumbass, the outgoing president of the Student Government Association, vacated his post for the 2019-20 school year.

These Student Government Elections, which are held each spring usher in a new governing body. This year, both president and vice president were on the ballot, as well as secretary, junior and sophomore senators. Leslie Lopez, a sophomore business marketing major, will replace Cumbass as president, outlasting Taylor Hopkins, a freshman cell and molecular biology major.

Vice presidential candidate, Dalton Patterson will replace outgoing senior cardiovascular biology major Taylor Houston, defeating freshman theater education major Belle Hudson. Brenda Garundo, a sophomore nursing major is the new SGA secretary.

Nicole Thomas, a junior mass communication major and incoming junior senator, and Michael Mack, a freshman political science major who is currently serving as freshman senator and will continue to serve his class as sophomore senator both ran unopposed.

Overall, 207 Piedmont Students voted in the Student Government election and the freshman class of 2023 will have the opportunity to vote in their representatives in the new school year.