APRIL FOOLS: Piedmont Curling Coming in Fall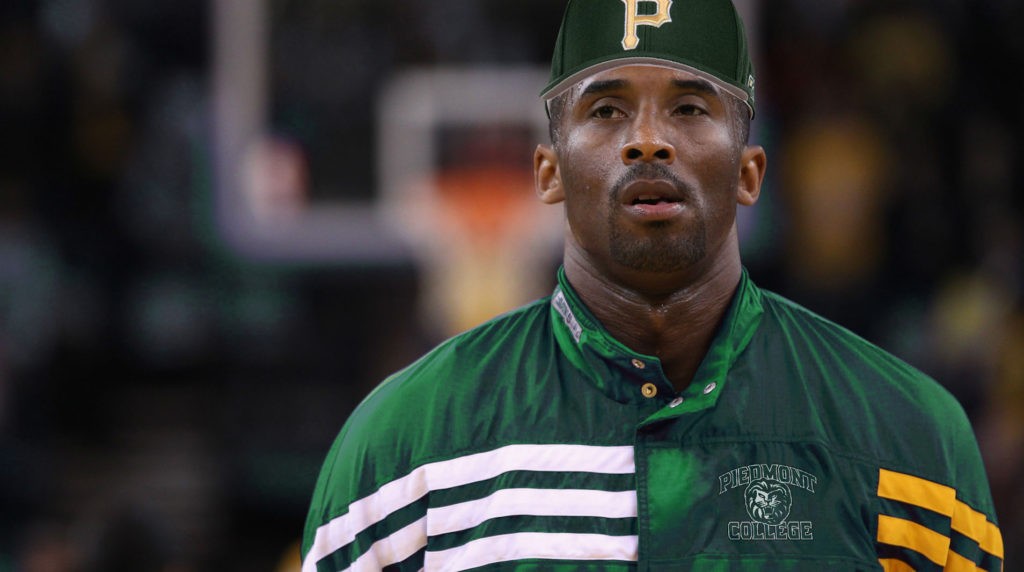 Piedmont College recently announced that a new sports team will be coming to campus. Because if there's one thing you need in the heart of the south, it's a winter sports team.

The Piedmont curling team will officially begin competing in the upcoming semester, after renovations to the Johnny Mize Athletic Center. The renovations will replace the track at the top of Cave Arena with ice, so that the curling Lions can compete against teams from all across North America.

With the United States men's curling team winning its first gold medal ever at the Winter Olympics in 2018, Piedmont decided to hire a gold medalist to coach the team.

Kobe Bryant, a two-time gold medalist for the United States men's basketball team, was hired as the Head Curling Coach last week. While Bryant has no previous experience with curling, he believes he will bring a competitive advantage to the program.

"I don't care if it's basketball, baseball, golf, tennis, or hell, even curling," Coach Bryant said. "If you can play it, I can coach it. It's all about having that mamba mentality."

Coach Bryant will have to recruit curlers to come to Piedmont for the upcoming year, but he is still studying the sport a good deal.

"Someone told me that you had rocks, hammers and brooms in curling," Coach Bryant said. "I've never heard of any sport where you use a rock and a hammer, all while sweeping. Is the ice that dirty down here?"

Coach Bryant is still getting the logistics down, but he is making strides to learn more about the sport before the inaugural Piedmont curling team steps on the ice in December.

"I know if you mix shuffleboard and bowling and put it on ice, that's curling," Coach Bryant said. "Basically, we just have to get more points than they do. If we do that every time, we'll win, guaranteed. It's that simple."