Complete History of America (Abridged) Preview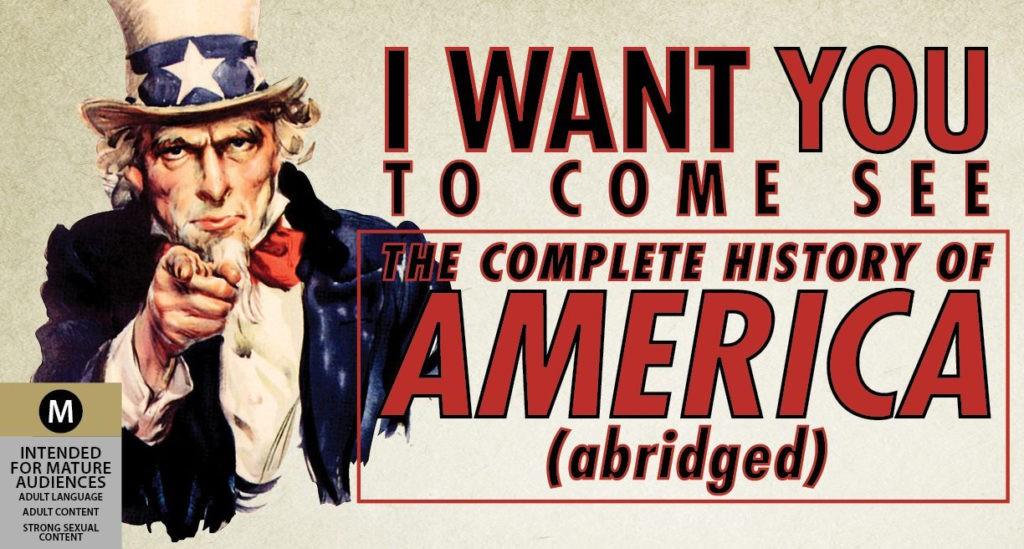 For the last production of the Piedmont College Theatre season, things are getting wacky and historic. "The Complete History of America (abridged)" is a comedic piece that dives into the 600 hundred year long history of this country.

The play pokes fun at the history of America and hits both low points and high points of American history. The play goes all the way back to the discovery of the American continent and ends with some of the most recent events in major American history, such as the Iraq war. The play is being directed by Piedmont professor John Spiegel and his assistant director, sophomore theatre major, Hope Wells. The play was written by The Reduced Shakespeare Company, a travelling American comedy troupe.

"The Complete History of America (abridged)" will run from Thursday April 11- Saturday April 13 at 7:30 PM on the Swanson Mainstage and will have a final performance at 2:00 PM on Sunday, April 14. To buy tickets go online to piedmont.edu/fa.