Track & Field Picks Up Pace for USA South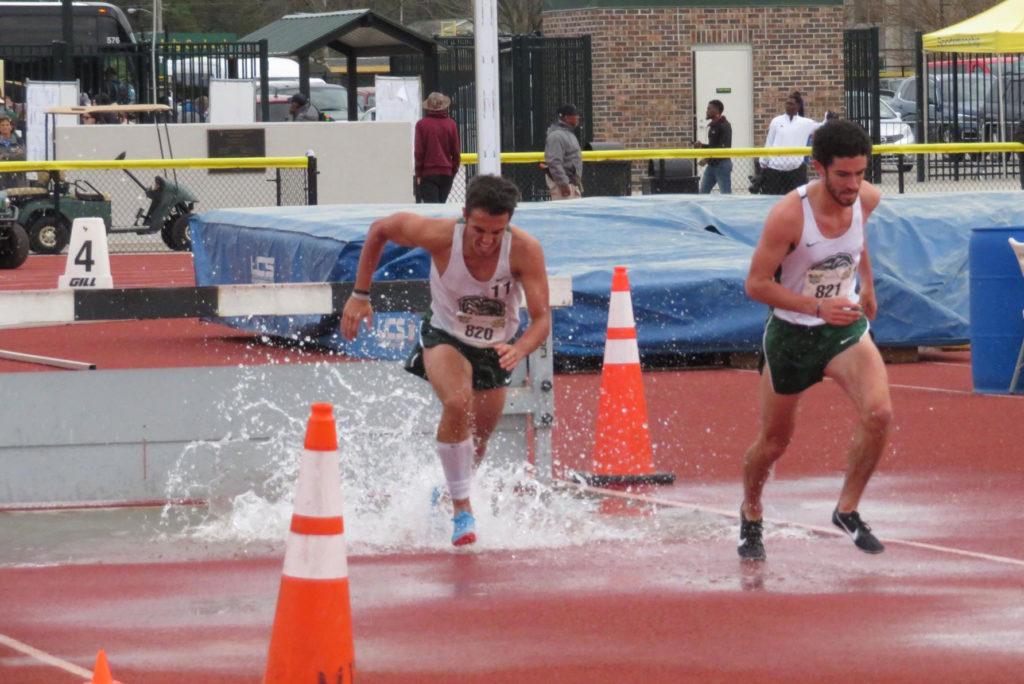 With the Piedmont College track and field teams entering the middle of their outdoor season, they begin picking up the pace in anticipation for the USA South Championship. So far, the outdoor season has been going very well for the Lions, and their last couple meets have been exceptionally in their favor.

Earlier in the month, many teams from across the nation arrived in Myrtle Beach, South Carolina, where the Lions competed against NCAA Division I, II and fellow Division III schools, as well as NAIA programs at the Shamrock Invitational. The Piedmont track and field team competed very well. Many team members, like sophomore distance runner Haley Bolt, set school records.

On March 22, Piedmont competed in their first of two competitions at Emory, where the Lions set six school records. Giahnni Fernandes, a sophomore thrower, broke the school's record in women's discus, just after Savannah Richards, a freshman thrower, placed sixth in women's shot put, also setting a new record.

"It was a very big meet with lots of big Division I and Division II teams, but I think we did well overall," Richards said. "We only have a few meets left until [USA South] Conference, which will be held in Kentucky this year."

The Piedmont College track and field teams will compete in one more meet at Emory at the end of March, and then there is only one more meet at Berry College before the USA South Championships.

"We've been seeing lots of Piedmont athletes at the top of the rankings at many different events, which is always a good thing," said Richards. "I'm looking forward to hopefully scoring some points for the team in Kentucky, and doing my part to help us win a championship."

The Lions will return to the to the track, and the field, on March 29 at the Emory Classic.