Dancing with the Habersham Stars: Mellichamp to Dance for Charity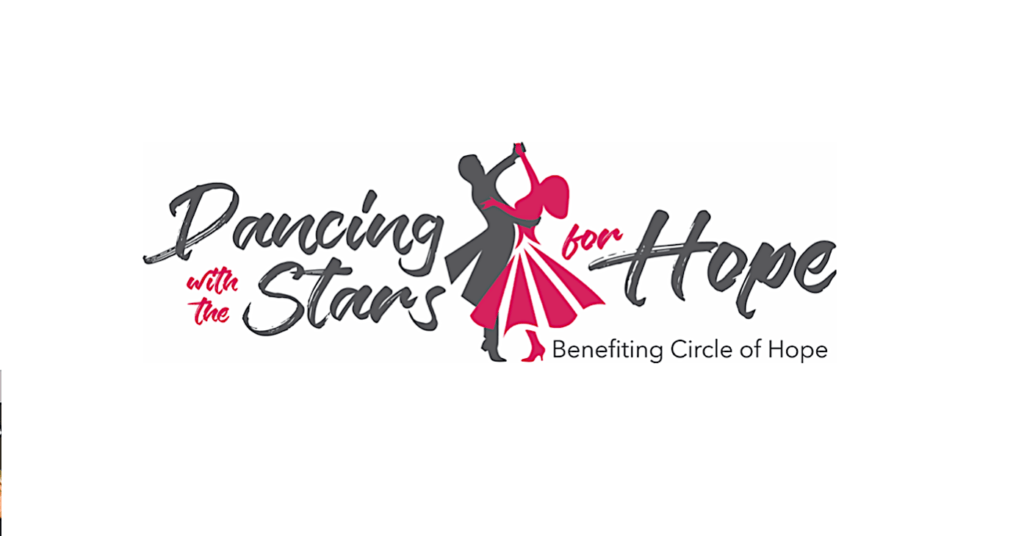 It's time to lace up your dancing shoes, everyone—including one of our own— President James Mellichamp.
Habersham's annual Dancing with the Stars fundraiser, modeled on the national television program, will feature 10 teams of volunteer dancers from Habersham and surrounding counties. The funds raised benefit Circle of Hope, a domestic advocacy resource and shelter.
This year's cast of dancers consists of local restaurateurs, business owners, educators, a realtor, radio announcer, golf pro, community and political leaders, the head of Habersham County Emergency Services and, of course, Piedmont's own President Mellichamp.
Mellichamp spoke about his excitement, anticipation and positive outlook for the upcoming event.
"It will be fun to do something I've never done before," said Mellichamp. "My dance partner, Barbara Strain, and I have been friends for many years and we're approaching this with a great sense of humor."
Judges will be presenting awards to the contestants in an array of different categories, including "Judges' Choice," "People's Choice" and "Most Entertaining." The team that receives the most money receives the "People's Choice" award.
Bill Gabelhausen, chair of the department of theater at Piedmont College, has accompanied Mellichamp and Strain on their choreography for the competition.

"Bill has been so generous to work with Barbara and I on the choreography of our dance routine," said Mellichamp. "He is an amazingly gifted person and we can't thank him enough."
The now sold out Dancing with the Stars event will be held at the Habersham Central High School Auditorium on Saturday evening, March 30.