Not My Oscar Winner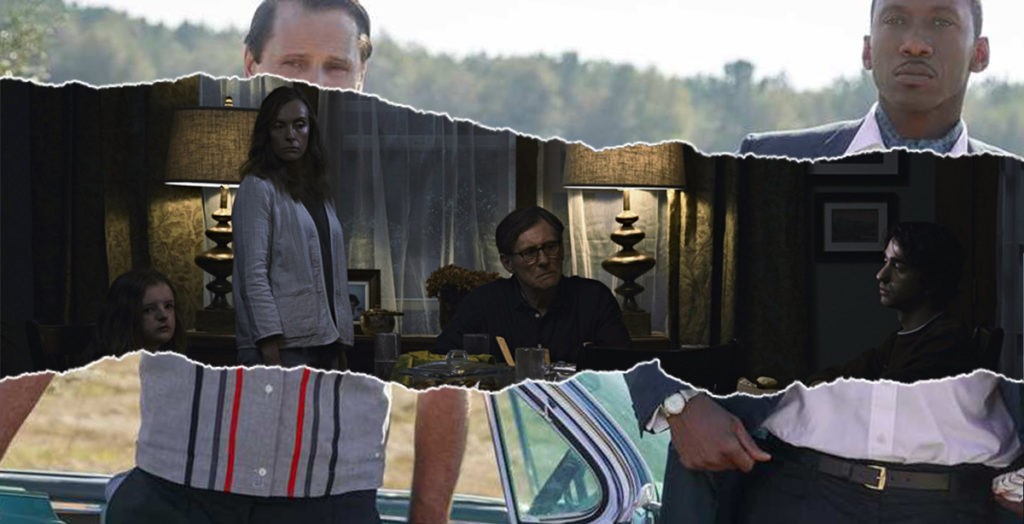 Awards season. It's a time full of office predictions, red carpet fashions and tearful acceptions of an award that often represents the culmination of years of hard work. The Oscars is no exception, but has in recent years come under fire for awarding movies that people feel don't deserve the recognition.

The Oscars has been around the block for longer than most, as its first-ever show was hosted on May 16, 1929, and was the first broadcast on television screens in 1953. One could consider the Oscars to be like the grandfather of all award shows that have come after it. However, the Oscars has also seemed to fit several stereotypes that can also be applied to a grandfather that hasn't quite adapted to the ever-evolving social and cultural times.

#OscarsSoWhite, multiple noteworthy snubs, and actresses wearing all black to bring awareness to the MeToo movement have all been controversies and social movements that graced the red carpet alongside filmmakers. While the movements and hashtags have made their impacts in spreading awareness and enacting change, the snubs are still passed around on a silver, or in this case golden, platter.

For me, there's one movie in particular that was completely snubbed by the Academy this year, and to be honest, I'm still upset about it. That movie is "Hereditary", the A24 summer hit that was directed by first time director Ari Aster and starred Alex Wolff and the living acting legend Toni Collette.

If you haven't yet seen "Hereditary", which could be due to just not getting around to it or being too spooked by the haunting trailers, let me catch you up to speed. It focuses on a family whose matriarch passes away but doesn't go into the ground without a vengeance. She leaves a cult-like curse on the 'nuclear family' that, without spoiling too much, wipes them of their mental sanity, to the point where heads literally roll.

The acting, the directing, even the editing and sound mixing. So many opportunities were presented for at least a nomination by the Academy, but they essentially barred the film from entry. If the Oscar's is as much of a popularity contest as people say it is, then Hereditary should have been able to stack up. The film made $79.4 million worldwide against a $9 million budget and is currently A24's highest grossing movie.

Of course, this tends to be the case with movies that are considered 'indie,' or art house films. Although they're often nominated if they've made enough of a splash on mainstream media, indie films haven't taken home too many Oscars to put on the shelf. Horror movies in general often fare the same fate. Ironically enough, Collette was nominated for her performance in "The Sixth Sense", a horror film which was also nominated for awards such as Best Picture and Best Sound Editing.

To be completely transparent, there are a lot of movies that have won Best Picture that I haven't seen yet. "Green Book", which won this year, is among those on my list, so I'm not trying to devalue the films that have won. I'm simply saying that there are multiple movies that were not even nominated, but deserved to be.

In short, yes, awards are nice to win and they rightfully represent the hard work that is put into movies by actors, directors, and crew members. But we have to remember that, at the end of the day, all of this is subjective. The members of the academy have their own opinions, however skewed or just plain wrong they are. Ultimately, the power is in your hands to determine whether or not a movie is good, great, or unwatchable.

The purpose of watching a movie is to, for an hour and a half or so, leave the world you call home and immerse yourself in the world of the movie. If a film has done that for you, then it's done its job. We're allowed to be angry, we're entitled to our opinions, but overall, movies are subjective, and that's the best way for them to stay.