Piedmont's Cross Country Teams Show Out at Regionals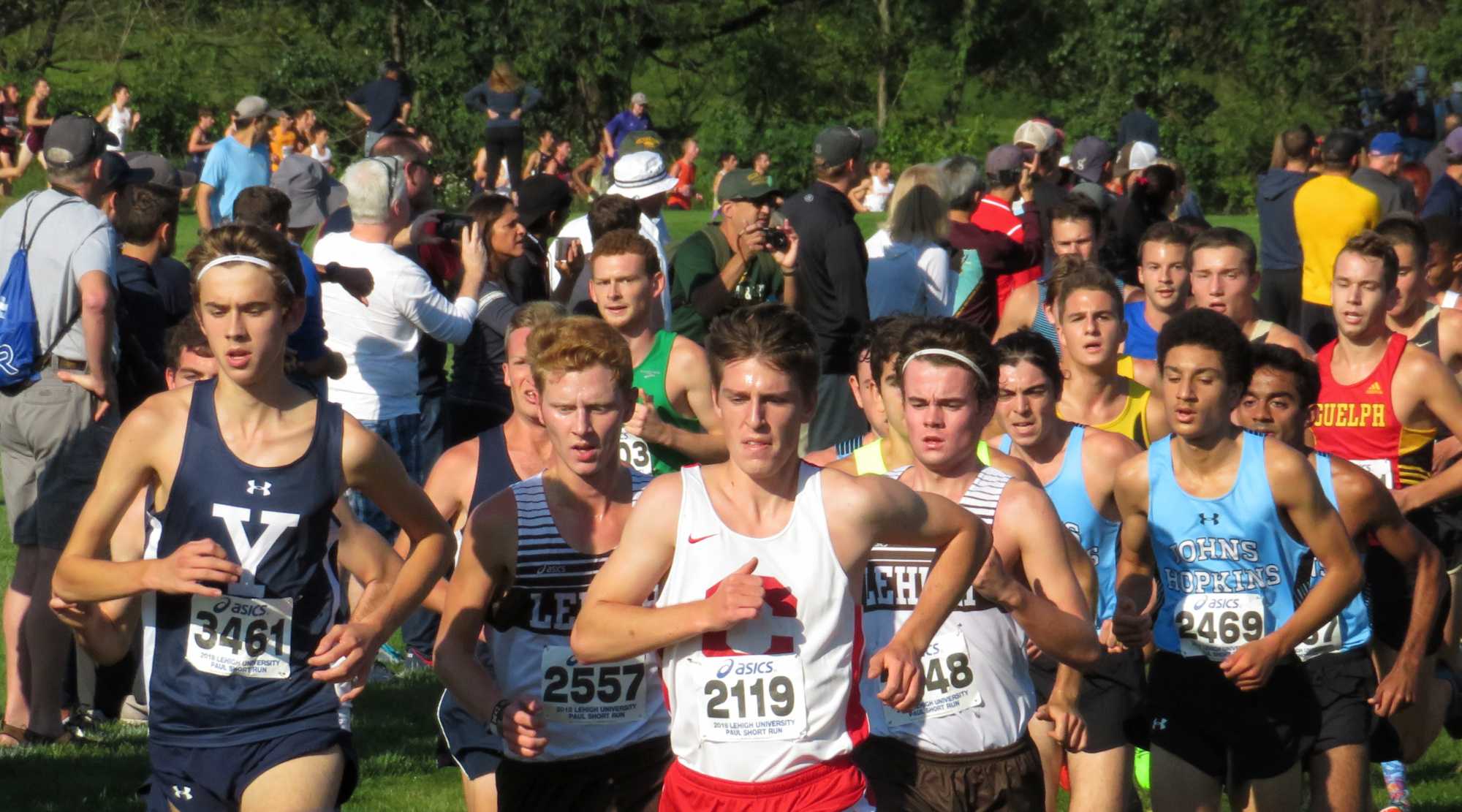 The Piedmont College women's cross country team raised the bar this season, finishing 15th at the NCAA Division lll Regionals in Rome, Georgia, on Nov. 10, marking their best finish at regionals in program history.
Freshman Val Angel led Piedmont, coming in 78th overall, with a time of 25:17:55. Fellow freshman Sophia Bethel was also in the top 100, placing 97th and crossing the line at 25:50:40.
"Our women's team has been setting multiple records and breaking them since I first joined the team in 2016," said Annalee Bradach, a returner for the women's cross country team. "Every year, we have risen to our standards and even surpassed them, creating newer and higher goals for the next season."
After kick-starting their year at JSU Strut's season opener in August, the women's cross country team was determined to continue improving their times. Each race sparked growth in the runners and every second shaved off meant progress.
"Looking back over the history of our program, the strength of the women's cross country team has dramatically improved—achieving goals that could not have been thought of achieving five years ago," said Bradach. "We have built a strong team that is capable of competing alongside Division I and Division II schools."
Entering regionals after placing third in the USA South Championship, the Lady Lions believed they could strive for even more. Determination and dedication pushed Piedmont over the edge, closing out the season with a record-breaking finish.
The Piedmont men's cross country team also paved the way for a successful end to a season. Finishing 17th out of 40 at the Division III Regional meet, the men's team tied a program best finish at regionals. Bryce Griggs paced the Lions, finishing 80th overall with a time of 28:01:50.
Garrett Stafford, a sophomore cross country runner, is very excited for the seasons to come.
"The team is just getting better and better every single season, so it's exciting to see where we can go in the future," Stafford said. "Next year, I really think the team can place well in conference and beat the school record at regionals, getting into the top 15."
With men's cross country placing third in conference this year, there's only room for improvement. The team plans to bounce back for next year, as they continue to work hard in the post-season.