Crimes of the Heart Review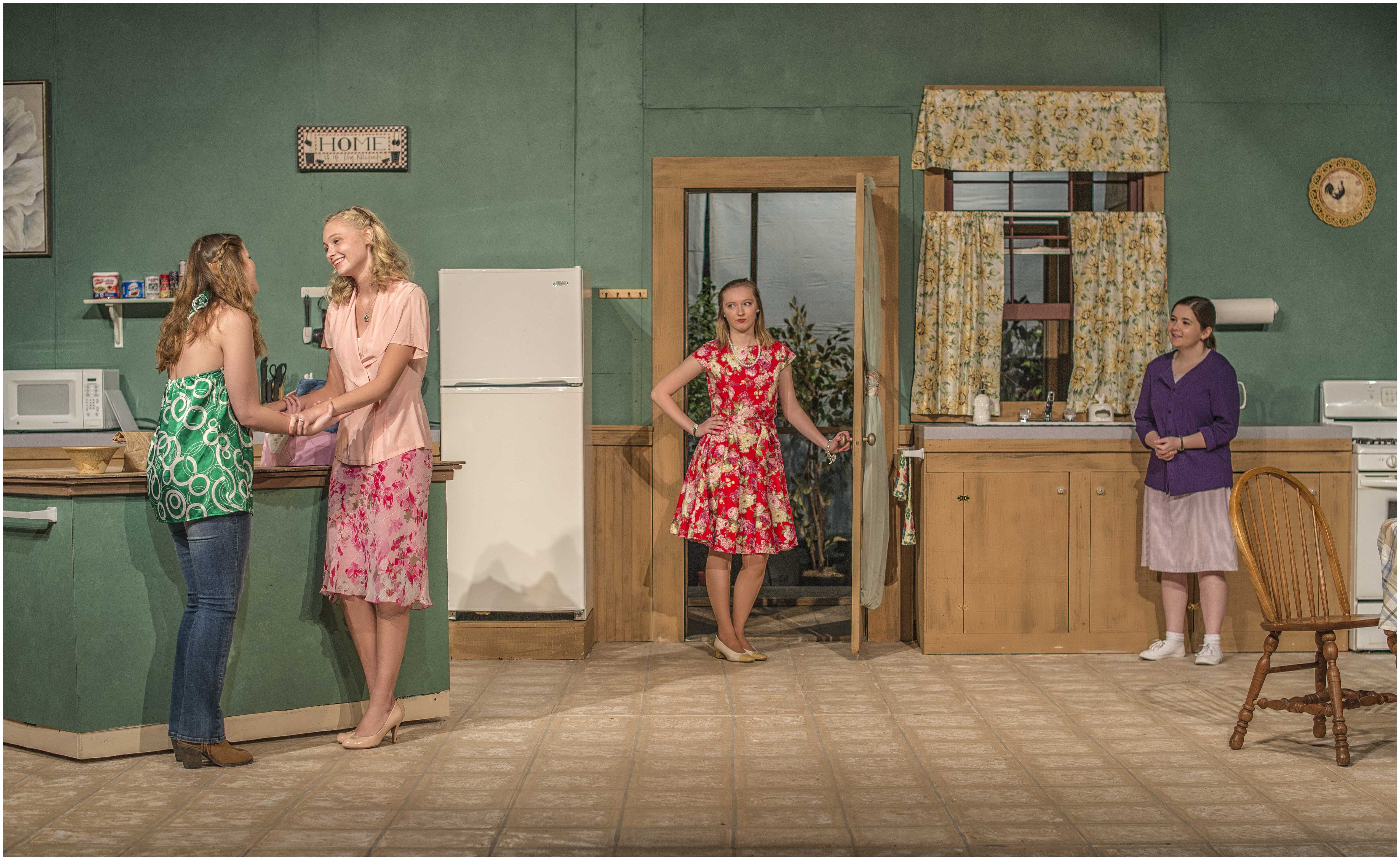 Food, hurricanes, dead cats, and sisterhood were just a few of the elements in Piedmont College Theatre's second show of the season, "Crimes of the Heart."
The show revolved around three sisters who are all at different crossroads in life. They are brought back to each other when the youngest sister, Babe, played by freshman Belle Hudson, shoots her husband in the stomach and their grandfather is on his deathbed. The middle sister, Meg, played by junior Marion Mealor, returns to their hometown of Hazlehurst Mississippi, after a failed singing career and mental breakdown. The oldest sister, Lenny, played by sophomore Lizzy Carver, is still single and has spent her entire adult life taking care of their grandfather. As the sisters are finally reunited, they reflect on their relationships with each other and other people, as well as the tragedy of their mother's suicide when they were children.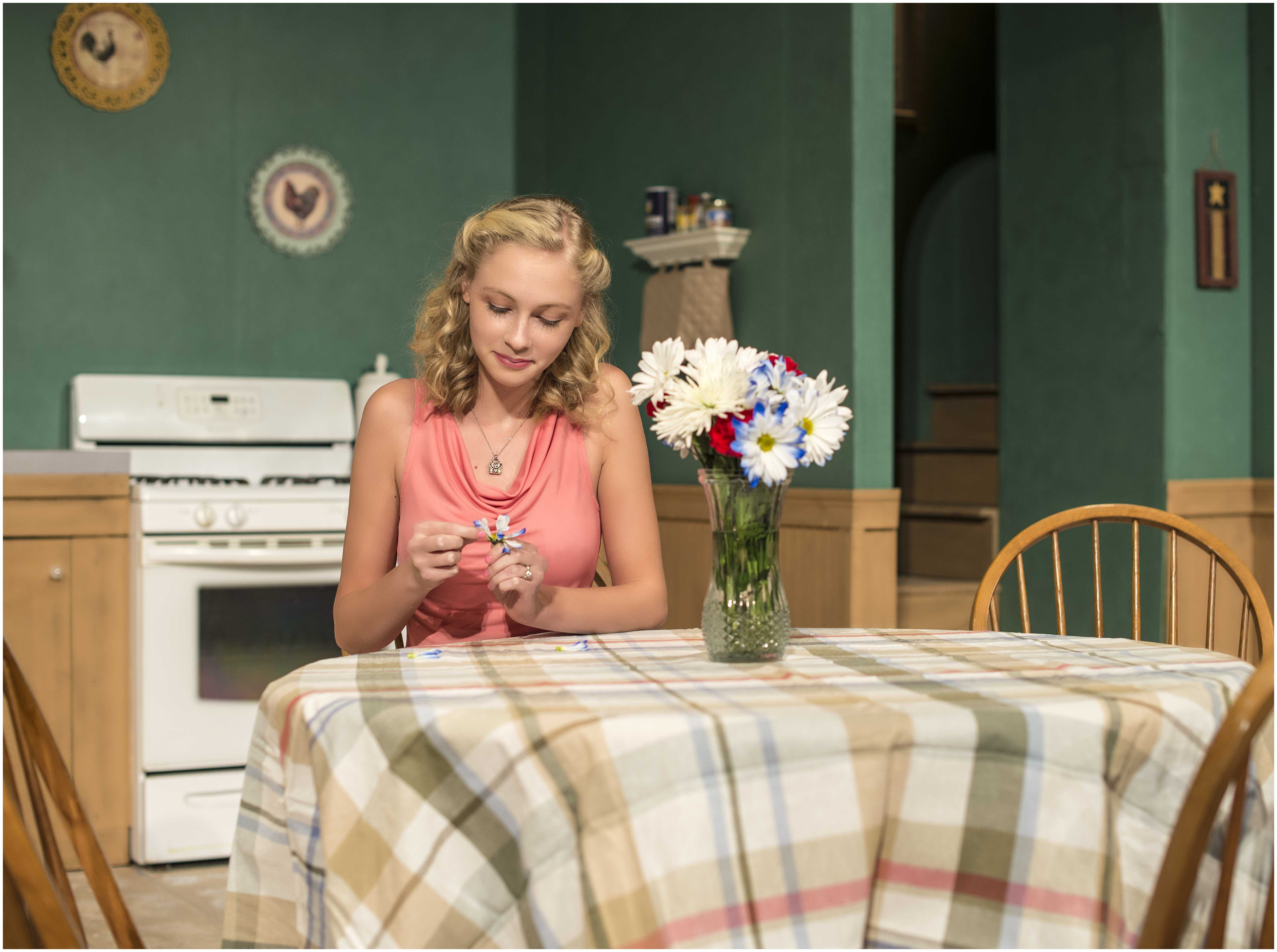 What shone the most in this show were the performances of the three main actresses. Mealor has been in several Piedmont shows in the past, playing the roles of children or more innocent characters. In this show, however, Mealor plays a reckless, bold, and brash young woman. Seeing the actress in such a role was refreshing, and hopefully we'll see more of it in future shows. "Crimes of the Heart" was Hudson's first performance at Piedmont and it was certainly memorable. Hudson's portrayal of Babe, a troubled and abused young woman, was emotional and sympathetic. Carver had recently appeared in "A Chorus Line," and while her part may have been small, it made the sophomore stand out. In this show, her character was more aged and depressed than her previous role. With a thick Southern accent, Carver portrayed the character of Lenny with a melancholy that left yet another lasting impression on the audience.
The semester may be wrapping up, but the theatre has two more shows to put on next semester. One of the most anticipated shows is "And In This Corner: Cassius Clay" which depicts the life of the most famous boxer of all time, Muhammad Ali. The last show of the season will be the hilarious "The Complete History of America: Abridged." For now, Piedmont College Theatre has left us with a bittersweet yet hopeful show that emphasized the importance of family and sisterhood.