Remembering Stan Lee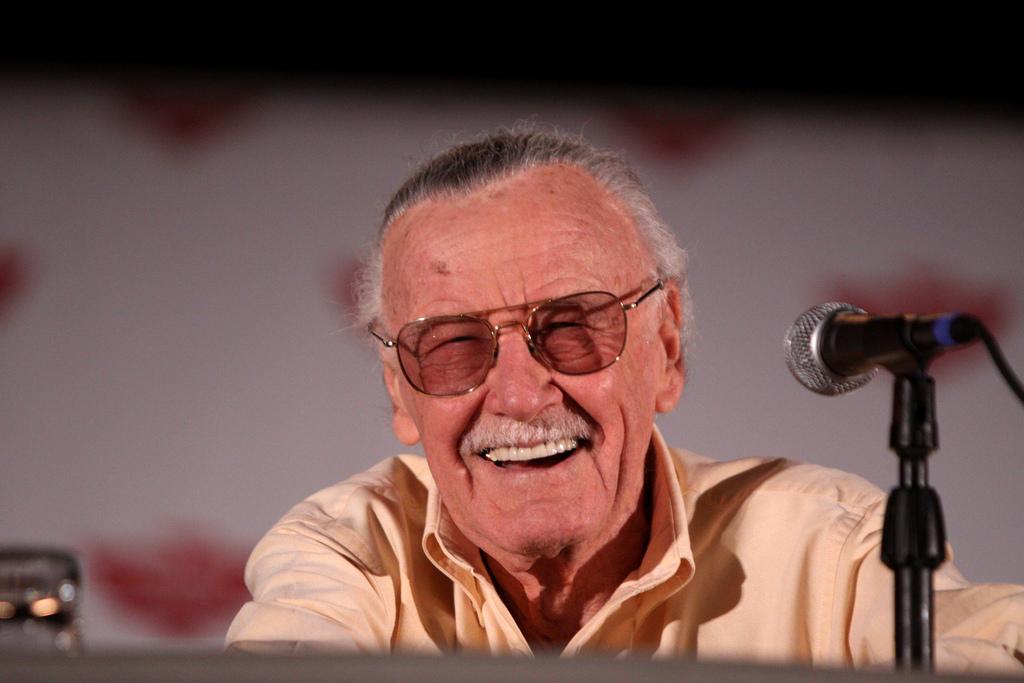 This past month, the entertainment industry lost a creative giant. Stan Lee, writer, editor and publisher of Marvel comics and co-creator of such influential properties as Spider-man, The Fantastic Four, and The Avengers, passed away on Nov. 12 at the age of 95.
Known for his comic writing, Lee was also the creative director at Marvel for nearly 20 years, and is often credited by many young aspiring comic artists as their main source of inspiration for their craft. Working with artist and writer Jack Kirby, Lee helped create a strong foundation that has helped Marvel grow into the mega-corporation it is today, which now includes movies and merchandising as well. When Lee started writing comics back in the 1940s, they were seen mainly as children's media, a lower form of literature than traditional books. However, Lee decided to try and change that stigma with the comics he wrote, and to a certain extent it has indeed worked. There isn't a summer that goes by that there isn't a blockbuster movie based on comic books in the theatres.
Stan Lee's impact on the entertainment industry was undeniable and potent. Lee will be missed, but his legacy will carry on. Excelsior!