Lady Lions Win USA South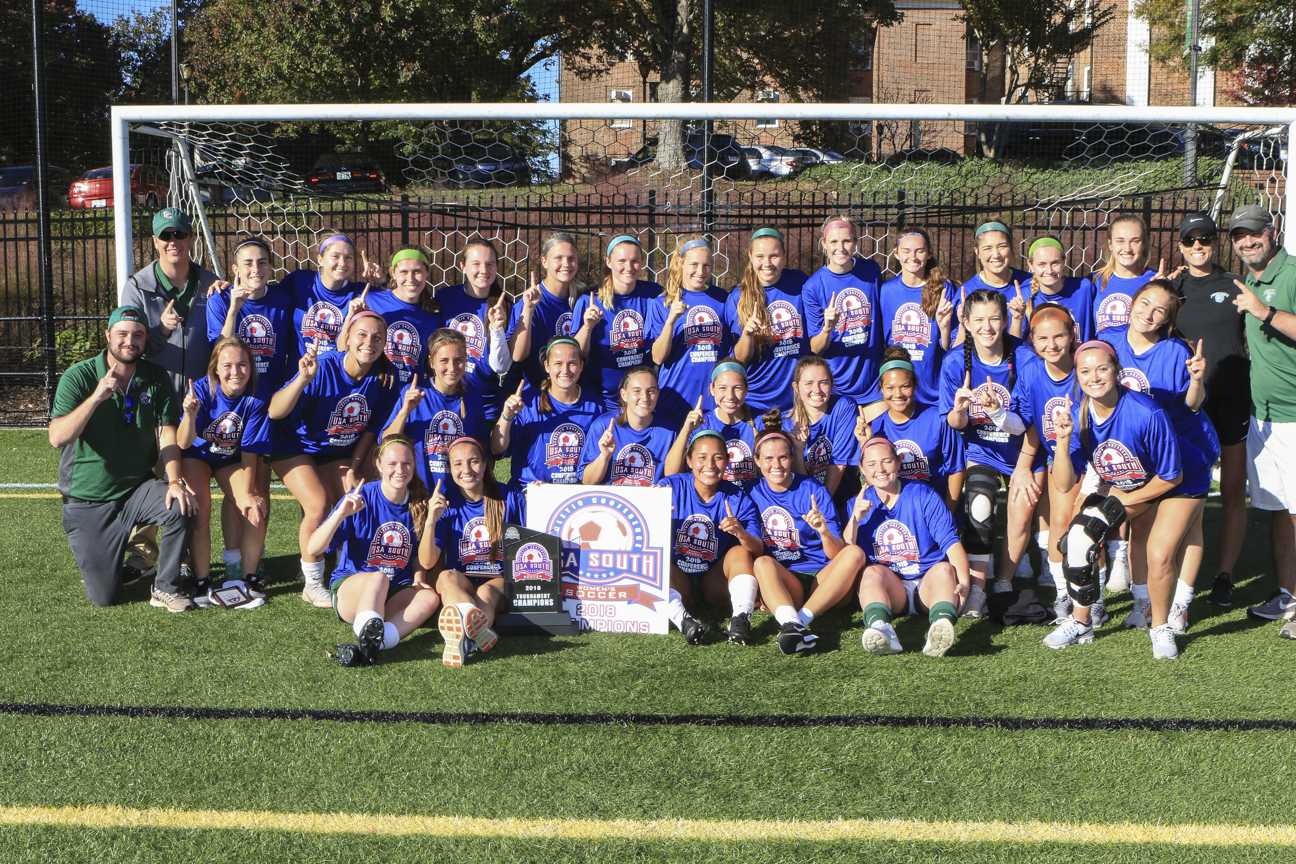 The Piedmont women's soccer team has won the USA South Tournament for the third time in the last four years, and have earned yet another NCAA Tournament berth. The Lady Lions will face Lynchburg in the first round of the NCAA Tournament this Saturday.
"Our women's soccer program is excited at the opportunity to represent Piedmont College at the NCAA Division III National Tournament this weekend as the 2018 USA South Conference Champions," Lady Lions' Head Coach Timmy McCormack said. "We strive for consistent excellence in our athletic department and our women's soccer team has done a wonderful job these last few years to reach those goals."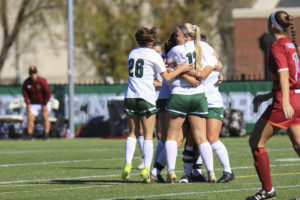 The Lady Lions defeated Maryville College, 1-0, in the USA South Tournament championship game after losing to the Scots earlier this year. Freshman Allie Kuzel, who had not scored a goal all season, racked up two goals in the USA South Tournament, including the game-winner against Maryville in the 35th minute.
Piedmont entered the conference tournament as the No. 2 seed in the West Division. The Lady Lions played Methodist University in the quarterfinals, where they won 2-0 in Demorest. The win over the Monarchs pushed Piedmont to a perfect 11-0-0 on the year at Walker Athletic Complex.
In the next round the Lady Lions faced the No.1 seed from the East Division, and tournament host, Greensboro College. The semifinal contest went into double overtime before Cassie Kirk scored the goal that put Piedmont in the championship game.
The Lady Lions finished the regular season and USA Tournament with a record of 17-4-1, but Coach McCormack knows this team and program has been building up to this point for a long time.
"We owe a lot of gratitude to those who came before us including our former Head Coach Stephen Andrew and all the alums and players who laid the foundation for our success this season," Coach McCormack said. "This championship means a lot to our current players and to all of our incoming Lady Lions as we continue to strive for success beyond this season."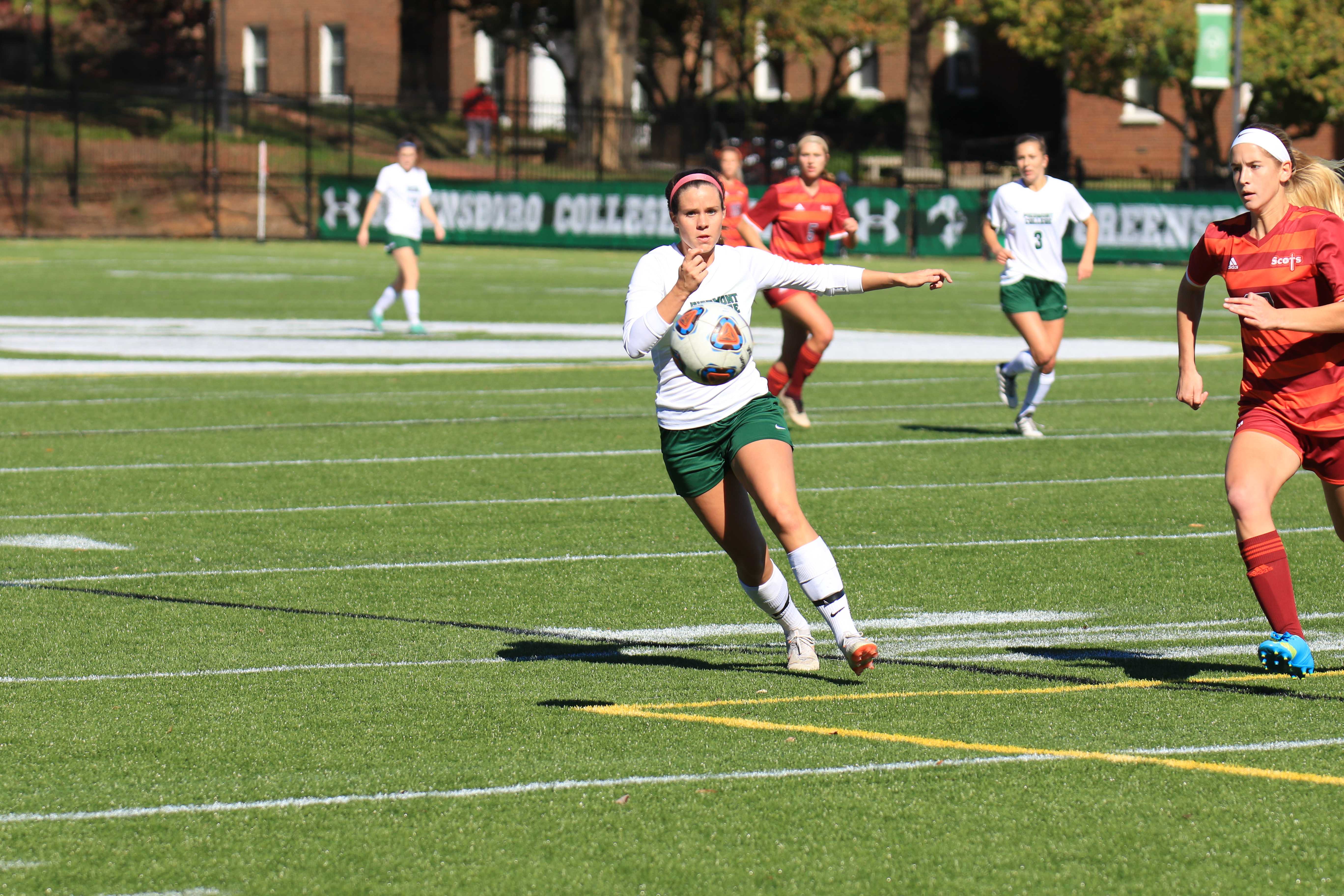 Piedmont will face The University of Lynchburg in the first round of the NCAA Division III Tournament on Saturday, Nov. 10 at 1 p.m. Lynchburg is a member of the ODAC and has a record of 18-2-2 on the season, including winning their conference championship.
The Lady Lions look to keep their seven-game winning streak alive this Saturday when they face the Hornets in Lynchburg, Virginia.