Editorial: Hateful Violence in America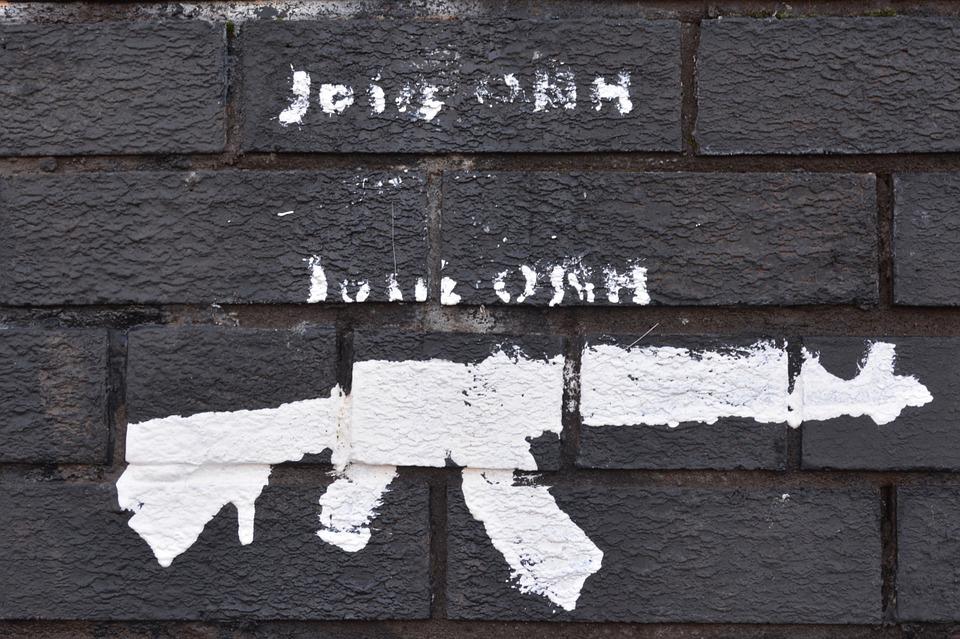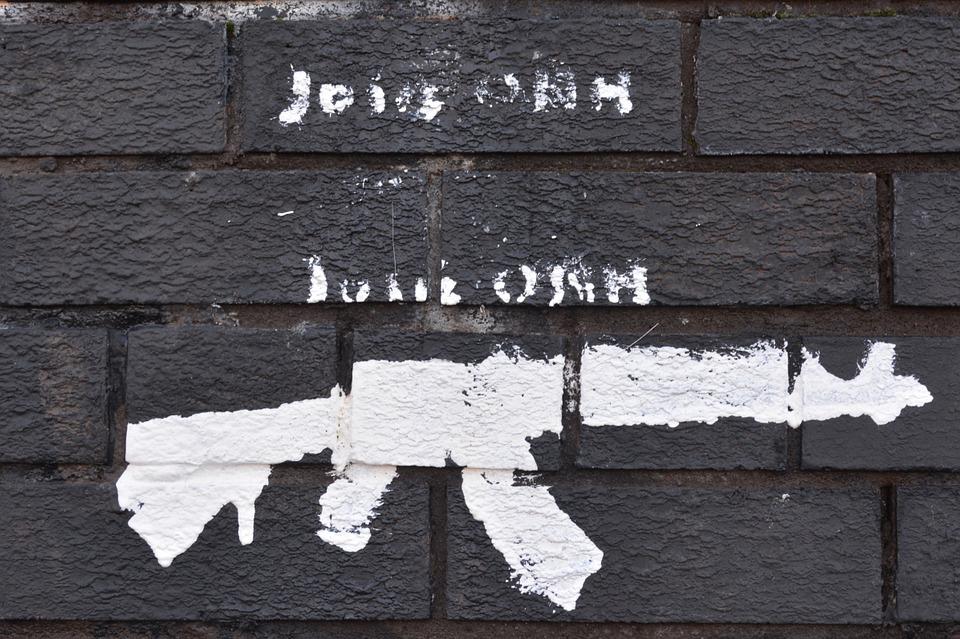 "The sad part about America is that we are not short on shootings," Parkland survivor and political activist Ryan Deitsch told NPR's Mary Louise Parker Wednesday.
Deitsch, 18, graduated from Marjory Stoneman Douglas High School in Parkland, Florida this year. Like many young Piedmont students, he voted for the first time in the midterm elections. In the months since the Parkland shooting, Deitsch and may of his former classmates and fellow activists have focused on mobilizing young voters, to "show them what power their voice has."
As young voters cast their first ballots, many had in mind the violence that continues to plague our country, including several publicized events in the two weeks before the election. Possibly an even more disturbing thought is that many voters did not have these deaths in mind:
On Wednesday Oct. 24, two people were shot and killed at a Kroger outside of Louisville, Kentucky in a seemingly random hate crime. The shooter had tried unsuccessfully to gain entrance to a predominantly black church hours before the murders at the supermarket.
Oct. 26, a Florida man was charged with mailing 14 pipe bombs to prominent critics of the president.
On Saturday Oct. 27, eleven Jewish worshippers were shot down at the Tree of Life Synagogue in Pittsburgh. The killer reportedly shouted anti-semitic slurs as he opened fire.
Three acts of hate-fueled terrorism in 72 hours, and yet, how many of us blinked an eye? Were we shocked? Surprised, even? Unfortunately, this kind of violence has again become statistically predictable. Yes, again. And again.
Oct. 29: A 16-year-old boy shot and killed a classmate in the hall of their North Carolina high school.
Oct. 31: An international student was killed at the University of Utah in a carjacking by a man whose wife had reported him for domestic violence hours earlier.
Nov. 3: An 11-year-old boy shot and killed his grandmother and then himself with a gun he found in their Arizona home.
Nov. 4: A man with a history of sexual harassment and assault shot and killed two women in a yoga studio in Tallahassee, Florida, and injured five more people, before killing himself.
Then, on Nov. 7, a mass shooting in Thousand Oaks, California left at least 12 people dead after a shooter opened fire in a country western bar full of college students. Several people there were survivors of the mass shooting in Las Vegas on October 1, 2017 at the Stagecoach country music festival in Las Vegas. The shooter killed one sheriff's deputy before he was killed by police. Survivors broke windows with chairs to escape the building clouded with smoke.
Such violent patterns are not new. Twenty years ago last week, obstetrician Dr. Barnett Slepian was shot in his kitchen by a sniper's bullet, one in a series of doctors killed after living with daily death threats. Earlier that year Eric Rudolph confessed to bombings at abortion clinics in Birmingham, Alabama in 1998 and in Sandy Springs, Georgia in 1997, at an Atlanta lesbian bar that same year, and the 1996 Centennial Olympic Park bombing, finally clearing the name of former Piedmont College security officer Richard Jewell.
Then, in 1999, two teenagers killed 13 people and injured 20 more before killing themselves at Columbine High School in Littleton, Colorado. One month later, a teenager at Heritage High School in Conyers, Georgia opened fire injuring six classmates. Then U.S. attorney general Janet Reno called the Heritage shooting a "copycat event."
"I think this is indicative of again the need to reach out to young people and to try to address what causes this," Reno said in Washington.
Teenage voters may not remember these, but they know our country's legacy of hate crimes, of lynchings and draggings, of bullets and bombs. The current state of affairs is, unfortunately, nothing new. As much as we would love to blame the notoriously nameless "other," that blame may lie at the bloody root of the problem. Gun safety is common sense, but until we learn to accept others' identities and beliefs, the hate that Americans harbor will continue to squeeze the trigger.