Stamp Out Hunger with SNAP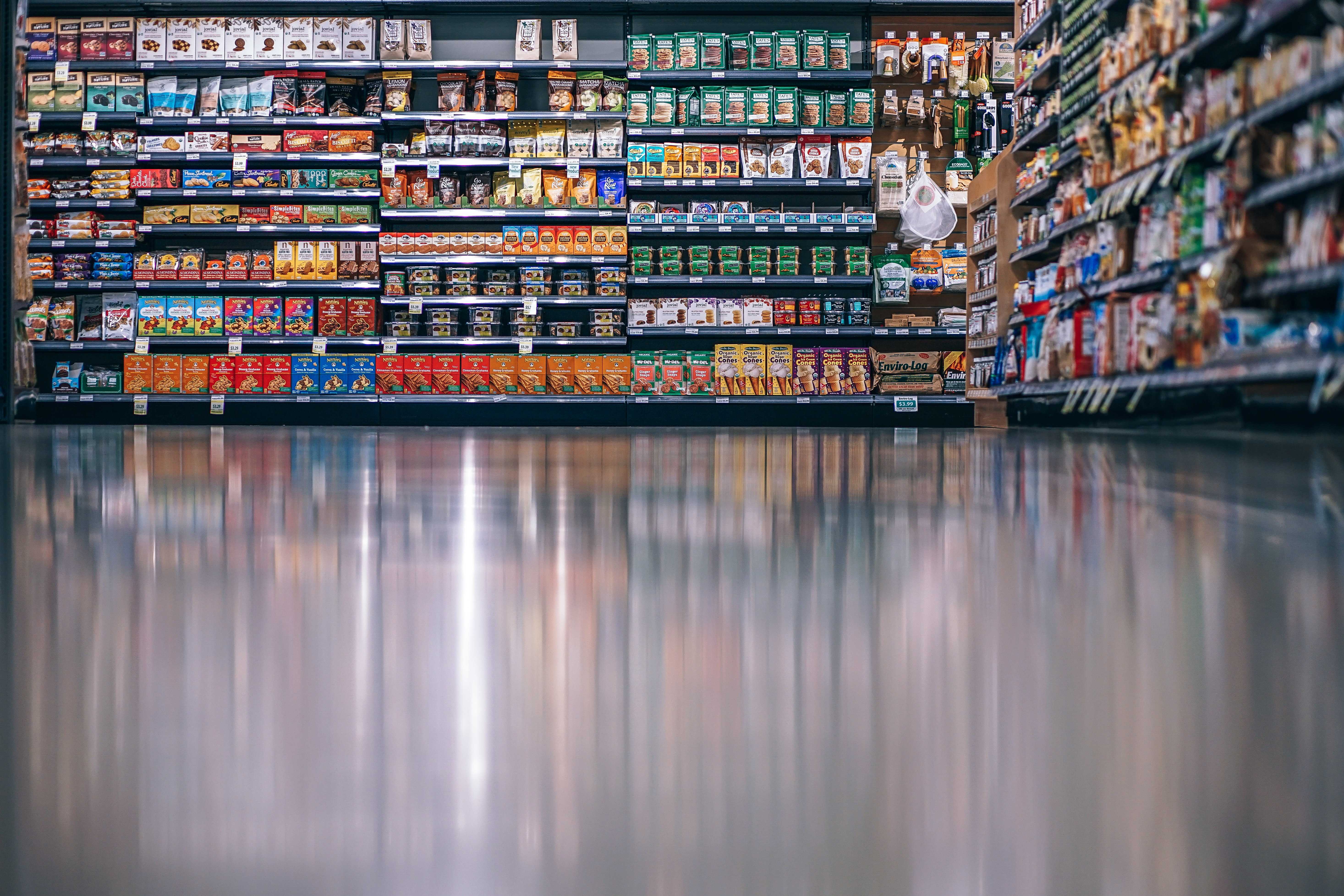 Whenever students begin a new semester at college, many of them will hunger for more than knowledge. A little known fact about food insecurity is that 36 percent of college students say they are housing insecure, while 9 percent report being homeless. According to npr.org, the numbers for 2018 are even higher when broken down to include only community college students.
Based on the results of a recently released study from the Hope Center for College, Community and Justice, 42 percent indicated they struggled the most to get adequate food on a daily basis. Nine percent said they had gone at least one day during the last month without eating because they lacked the money. Finally, 46 percent of students said they had difficulty paying for housing and utilities.
For "poor" students, hunger undermines their ability to do well in school. Their grades suffer, their test scores appear to be lower, and overall, their chances of graduating are slimmer. They can barely manage to get by long enough to complete their degrees. Students who face food insecurity have limited access to nutritious foods, leading to skipped meals, weight loss and malnutrition.
Housing instability can mean a student is at risk of eviction, behind on utilities payments, or already homeless. And, according to the researchers, homelessness can take a number of different forms. For instance, it may include students living in a shelter or "couch surfing," staying with friends or roaming across campus at night.
Student activists and advocates in the education community have drawn attention to the problem in recent years and have gotten food pantries to pop up at hundreds of campuses around the country. Nationally, some schools have also instituted the Swipe Out Hunger program, which allows students to donate their unused meal plan vouchers, or "swipes," for other students to use at campus dining halls or food pantries.
Another program that can help with hunger in college is the federal Supplemental Nutrition Assistance Program (SNAP), informally known as food stamps. SNAP offers nutrition assistance to millions of low-income individuals and families. It provides economic benefits to communities. College students in general are not considered eligible, but some college students do qualify. Under federal rules, students generally must work at least 20 hours a week to qualify for SNAP, something many cannot manage. But states have flexibility to designate what counts as employment and training programs.
Determining whether you meet income qualifications for food stamps is a complex process that depends on one's expenses as well as the money you receive. If you are eligible for food stamp benefits, you should use them. There is nothing wrong with using food stamps. Some colleges even help eligible students to apply and use the benefit effectively.
To see if you qualify for the SNAP program go to: https://www.fns.usda.gov/snap/apply