Men's Basketball Preview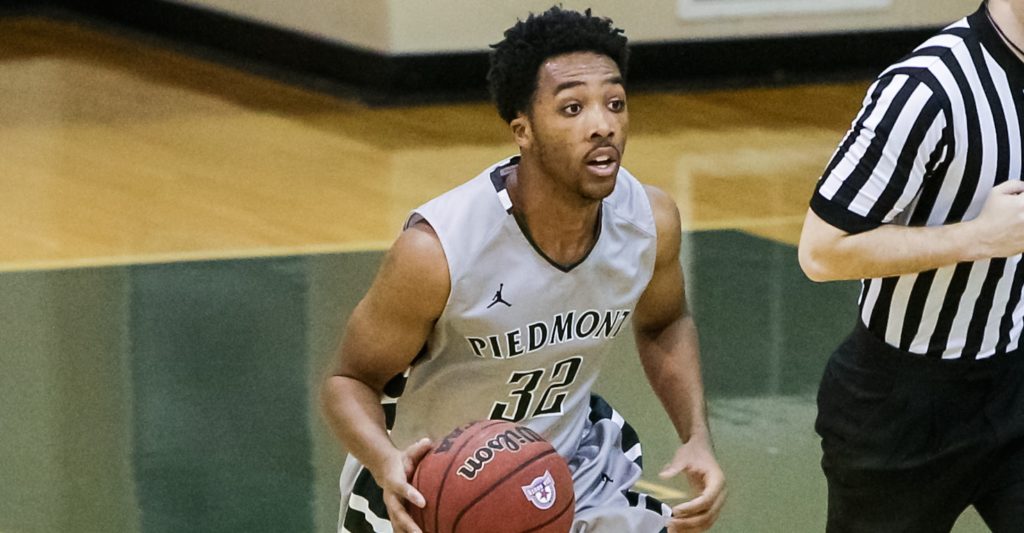 The Piedmont men's basketball team is set to begin their 2018-19 campaign on Nov. 11 when they host #18 Emory University in Cave Arena. The Lions have a tough start to the season playing two of their first three games against ranked opponents. Last year's national runner-up #2 University of Wisconsin-Oshkosh will face the Lions on Nov. 16 in the Lee Pfund Classic in Wheaton, Illinois.
Although the Lions have a testing first part of the schedule, seniors Taylor Mills and Marquise Lanier, who both averaged over 12 points per game last season, hope to lead the Lions against two of the best Division III teams in the nation.
"These two games will probably be our best chance for an at-large bid," Mills said. "We usually give Emory a tough battle. UW-Oshkosh is a big one for us. They are ranked #2, so it will be tough game, but I think that's good for us. We'll have gone up against arguably one of the best teams in the country, and if we can compete against them, we can compete against anybody."
Piedmont will have plenty of new faces on the roster this season. With seven true freshmen, and having to replace three starters from last year's team, including the leading rebounder in school history, Justin Vallejo, the Lions will have to adjust in a big way.
"It's a big change for us this year," Mills said. "A lot of positions are getting changed around. Some guys are having to adjust to playing a different role this year. It's definitely going to be a learning curve for us. We'll have to play a lot faster this year."
Piedmont will have to adjust to a new a style of play. In the past the Lions have been an inside-out team, but with the loss of Vallejo and Elijah Alston, the two starting forwards on last year's squad, Piedmont will have to be a more perimeter-based team.
"Now that we don't have a dominant presence inside, the way we play will be a lot different," Mills said. "One big adjustment for me and (Marquise Lanier) moving forward is having to play more perimeter-based. I think we're both ready for the challenge. A lot of our teammates have confidence in the both of us, and we have confidence in our teammates that we're going to be able to get wins."
The Lions are coming off a 15-11 season last year, going 10-6 in USA South play. Piedmont finished second in the West Division last year, and earned their first USA South Tournament home game in school history. The Lions were projected to tie for third in the 2018-19 USA South West Division Preseason Coaches' Poll.
"This year, game-by-game is going to have to be the focus for us," Mills said. "We have a lot of younger guys in terms of experience. The learning curve is a big factor, and with that being said, we can't look towards the future, we have to focus on the game we're playing now and we can worry about the standings when it's all said and done."