Piedmont Issues Official Response to Wainberg Lawsuit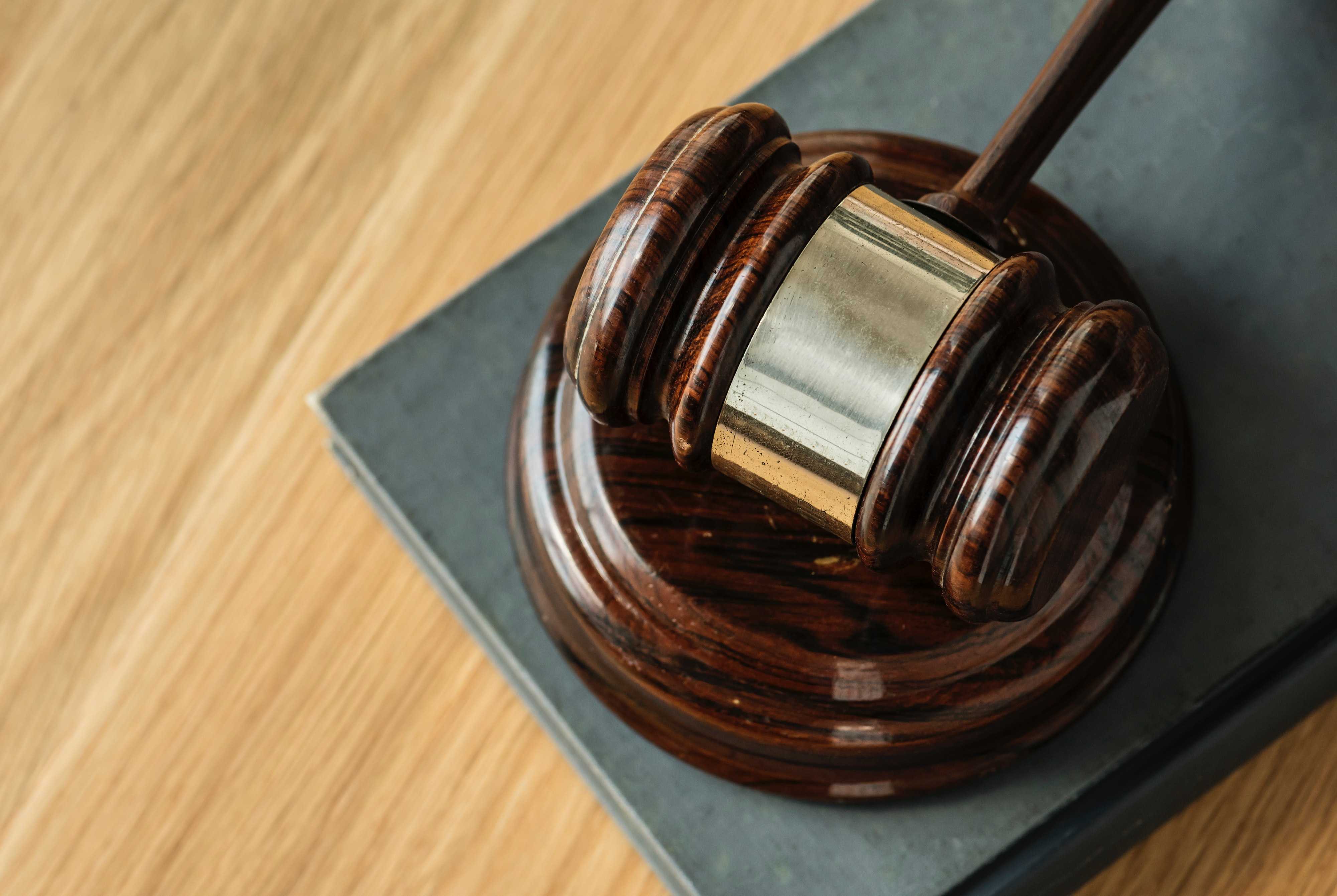 On Aug. 31, The Roar ran an article detailing the lawsuit filed against Piedmont College by Dr. Robert Wainberg on the grounds of unfair termination of employment and tenure. On Sept. 27, Piedmont responded to these allegations with a motion to dismiss. Piedmont's response to Wainberg's allegations, in sum, reads, "I'm rubber, you're glue."
Piedmont states that "Plaintiff's sexual orientation is wholly immaterial and irrelevant to any alleged claim in his Complaint." To Wainberg's assertion that he has never sexually harassed anyone, Piedmont "admits that it received multiple complaints from students alleging violations of Title IX."
Piedmont also claims that Wainberg was given a fair trial, and that he failed to provide any evidence to support his claims that Piedmont violated its policies.
"While Plaintiff's Complaint is laden with immaterial, impertinent, and scandalous narrative on a wide variety of subjects," the motion reads, "it fails to include a short and plain statement of his contract claim showing that he is entitled to relief."
According to Piedmont's motion, Wainberg is suing for more than $250,000 in "vindictive" damages, awarded when the court rules that there is evidence of willful misconduct, malice, fraud, wantonness or oppression on the part of the defendant. To put this sum into perspective, this is the tuition of approximately 11 students. Piedmont cites the eighth amendment on the terms of cruel and unusual punishment, as OCGA 51-12-5.1 claims that suing for more than $250,000 on these grounds is unlawful.
Piedmont College moves to strike claims that President Mellichamp sexually harassed a male faculty member and a female student, as well as purchased alcohol for minors. In fact, Piedmont denies all claims with the exceptions of hiring Wainberg in 1988, that Wainberg received awards, that Wainberg was granted tenure in 1993-1994, and that Wainberg taught Biology and discussed sexual activity within this subject.
A hearing is scheduled for Tuesday, Dec. 11, 9 a.m. before Habersham Superior Court Judge Russell W. Smith. Wainberg's attorney Julie Oinonen said they are ready to fight for his rights and those of all Piedmont faculty.
"Dr. Rob Wainberg is looking forward to obtaining justice in a Court of law with our first hearing date this December," Oinonen said. "We want to insure that the faculty of Piedmont College are protected and that the wrong that was done to Dr. Rob never happens again."
Oinonen said the lawsuit represents more than one man's career, and that his termination has had an effect on the college faculty as a whole.
"Rather than rewarding a well-loved professor who served the institution and its students throughout his professional lifetime, Piedmont College's actions demoralize each and every faculty member who wonders if they could suffer the same fate after a lifetime of service," Oinenen said. "This in turn harms the strength of our institution and detracts us from fulfilling our commitment to our students by protecting the strength and mission of our institution and the young people it serves."