SUMMER MOVIE HYPE

Summer is many things. The warm season, the out of school season, thunderstorm season and most importantly, blockbuster season. Long-awaited movies are starting to debut as we leave Piedmont for the summer, from reboots to sequels.
Kicking off blockbuster-season is one of the most hyped-up movies of the decade: Avengers: Infinity War. Now, if you're a Marvel fan who's reading this article, you've probably already seen the film, (lucky), but this film has had one of the biggest buildups in film history.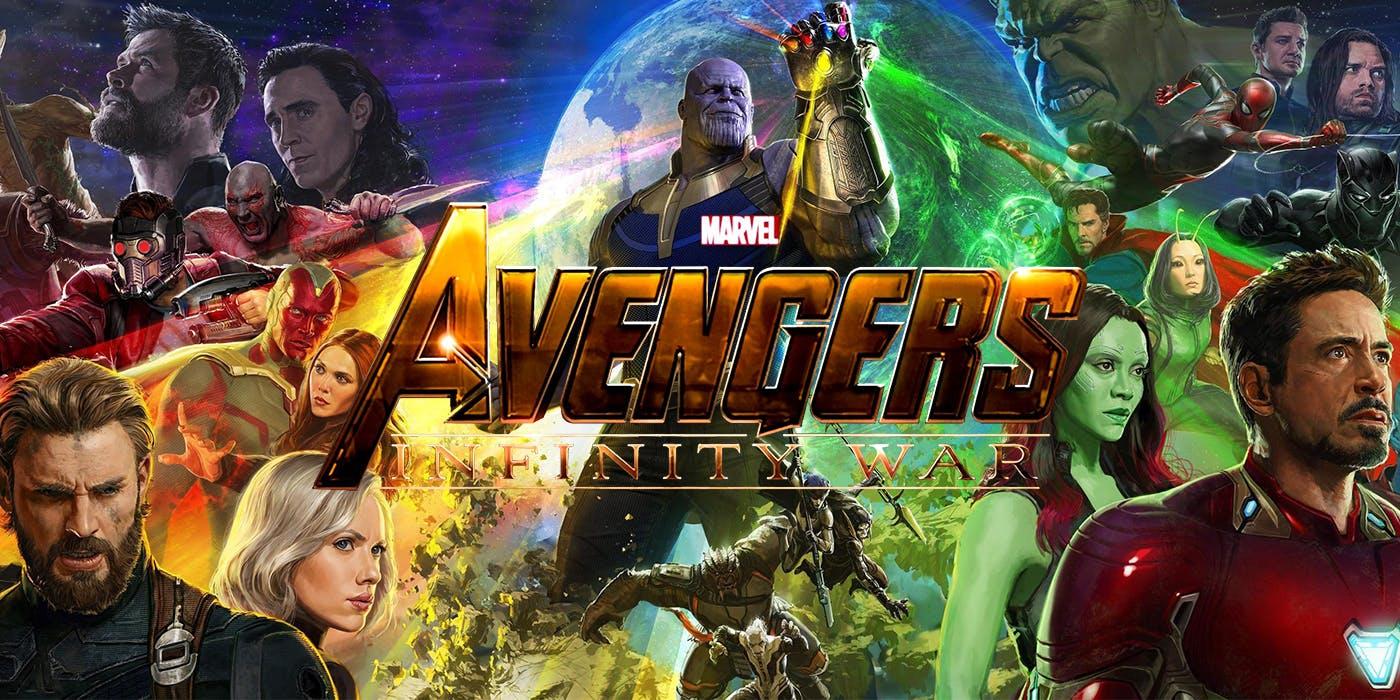 Everyone in the Marvel Cinematic Universe is coming together to defeat Thanos and protect the world. Audiences are excited to see the return of such iconic characters, such as Spider-Man, Black Panther, Doctor Strange and the original Avengers. The big question is though: who will die?
Star Wars has had a massive comeback over the past few years, with some kind of spinoff, prequel or sequel coming out every year. This year is Ron Howard's Han Solo prequel movie, appropriately titled, Solo. This film stars a fresh-faced actor, paired with plenty of other familiar stars from Woody Harrelson to Emilia Clarke, and most importantly, Donald Glover as Lando Calrissian. Fans have had mixed feelings about this new film, but that won't stop them from buying a ticket opening weekend.
There's one film coming out this summer that college students have been looking forward to for over ten years. Yes, everyone, Incredibles 2 is finally here.
The sequel picks up where the original left off and follows Bob as a stay at home dad, who has to deal with the discovery of baby Jack Jack's powers. This is the sequel everyone from the ages of 18-24 have been waiting for, so don't be surprised to see more young adults than kids in the theatres.
The list of highly anticipated 2018 summer movies could go on and on. Deadpool 2 and Jurassic World: Fallen Kingdom have been building up excitement over the past few years as well.
Theatres will be packed over the summer, and when we get back to Piedmont, we'll be reeling from them all.