THE MYSTICAL DOC JOHNSON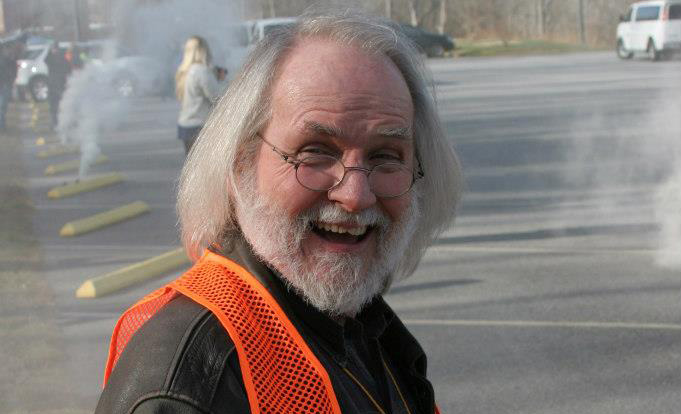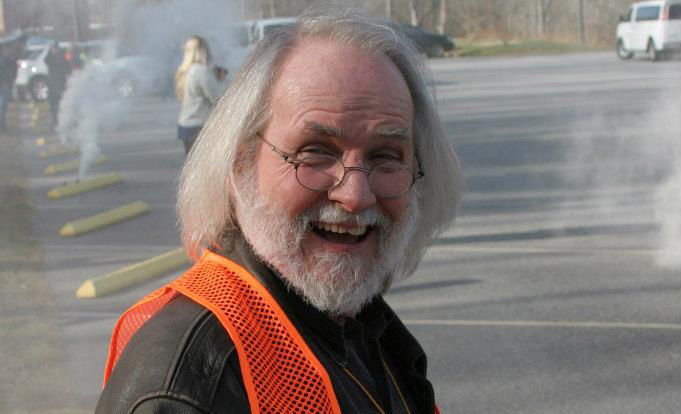 Henry Johnson has worked with several well-known singers and magicians, and occasionally likes to blow things up. Johnson, an Associate Professor of Theatre at Piedmont College, teaches pyrotechnics, set design and light design, among other courses.
"I've worked with a lot of country and rock stars from the 70s and 80s," Johnson said. "I've worked with Hank Williams Jr., Kenny Rodgers, Sting, Bob Dylan, The Beach Boys and Neil Young."
Before he worked with the aforementioned people, Johnson got his bachelor's degree in Theatre from Brenau University in Gainesville, Ga., then went on to get his master's degree in design at the University of Georgia.
Johnson has been doing magic since he was nine years old, and has been performing his own show, "Doc Johnson's Traveling Miracle Medicine Show," since 1980.
"I don't know if magic brought me into theatre exactly, but it all blended together. My interest in theatre has always been on the technical side; I've never had any real interest in acting," Johnson said. "I saw Peter Pan when I was 6-years-old and loved the idea of creating the illusions on stage."
Henry Johnson has also worked with several popular magicians throughout his career, but doesn't see them as anything other than coworkers.
"I've worked with David Copperfield and Rudy Coby. I knew Doug Henning too. I never got to work with him, but I got to know him," Johnson said. "Magicians don't see each other as famous, we just see each other as colleagues."
After Johnson finished his career traveling around and working various shows, concerts and performances, he decided he wanted to teach the upcoming generations of thespians.
"You realize after a while you can't travel around and work forever," he said. "Your legs are going to give out from all the heavy lifting eventually, and you have to figure out what you can do when you're getting older. I taught at the College of Boca Raton, Gainesville (Ga.) College and at the University of Georgia before coming to Piedmont 11 years ago."
Henry Johnson has helped many students throughout the years, teaching technical theatre. Although Johnson is held in very high regard by his students for his teaching ability, he helps them become even better people. Sophomore drama education major, Dakota Stockton, has worked alongside Johnson the last two years in the technical aspect of theatre.
"Henry has been a very influential in my education here at Piedmont. In a world where people could care less about you, Henry is always there with a loving heart, helping hand, and a sarcastic, yet hilarious, comment," Stockton said. "He has taught me almost everything I know about technical theatre, which is quite a lot. As a drama education major, once I graduate I am going to be on my own. Thanks to Henry's teaching ability, and influence, I feel very confident in leading my students into technical theatre."
Although he only has one official job title at Piedmont, Johnson does several jobs around the theatre department.
"I design, I'm the TD (technical director), I teach and I work as shop foreman," said Johnson.
Needless to say, if there's a job to do in the Theatre department behind the curtain, Johnson is likely somehow involved.
Junior mass communication major Luke Tanner has worked with the theatre department quite a bit in his time here at Piedmont, and praises Johnson's set building ability.
"Henry is an amazing set designer," he said. "Whatever the director or designer thinks of, he can build it."
As Johnson continues to get older, he realizes that teaching is his best way to contribute to the thespian society.
"This is probably my last job teaching," said Johnson. "I'll be 70 years old in September, but as long as I have my mental acumen, I'll continue to do it, and I love teaching."