PIEDMONT FOOTBALL TEAM WINS BIG

The Piedmont Lions Football team has been named the NCAA Division I champion for the 2017 season, after defeating the University of Alabama in a spring scrimmage last week.
Alabama put their national championship on the line against the group of ragtag Lions, but Piedmont was able to complete the monumental upset and won the game 14-13.
Nick Saban, head coach of the Crimson Tide and arguably the best college football coach in NCAA history, wanted his team to have a challenge in spring practice, and received more than he bargained for last Saturday in Tuscaloosa, Al.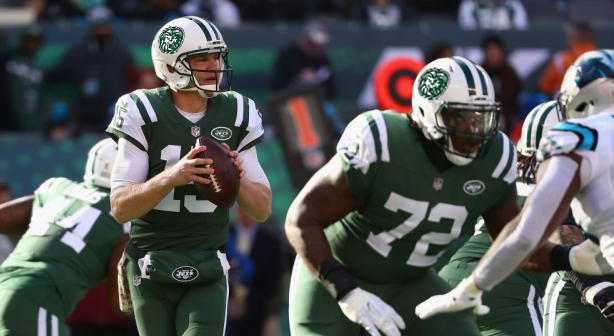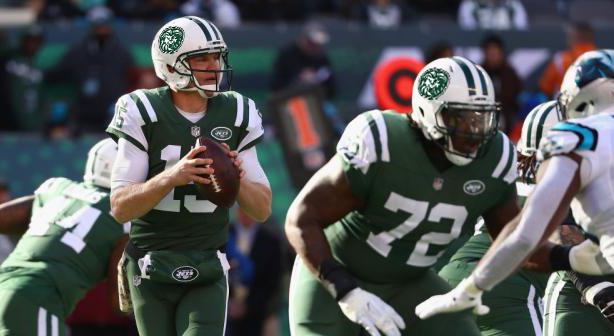 "We wanted our guys to have a challenge for spring ball," Saban said. "It's always nice for our guys to face someone in a different jersey. You face your own guys more than anyone else in a season, but I shouldn't have let them put our national title on the line. We were worried about facing an undefeated Piedmont team that hasn't lost a game in program history, and they just outplayed and outworked us that day."
This is Piedmont's first national title in school history. The football team is still undefeated, and has drawn attention from many coaches across the nation, including five-time Super Bowl champion head coach Bill Belichick, who Piedmont hired last week, to lead the football program.
"I am so excited to come to Demorest, Ga. and keep this program rolling. This program has never lost a game, and I cannot wait to continue the Lions' excellence and winning streak," Belichick said. "I was getting of Tom (Brady) and Gisele anyways, so I figured Piedmont was the perfect place to escape."
The Lions will open the 2018 season against the University of Tennessee on September 1, 2018, at Neyland Stadium in Knoxville, Tn. Belichick looks to continue the undefeated tradition of Piedmont football and secure a second straight NCAA football championship for the Lions this fall.
This article is part of The Roar's 2018 April Fools series.