JUSTIN WHITE STORMS STUDENT LIFE

A new powerhouse has joined the Student Life department – Justin White is Piedmont's new Assistant Director of Student Activities and Wellness, as well as the Resident Director (RD) of Plymouth, New Bedford and Ipswich.
You can find him in the Fitness Center at the Student Commons or on the "upper hill," most likely wearing a flannel and a vest. Justin has already brought many exciting events to campus, including a karaoke night, climbing contests at the rock wall and a knockout tournament.
"I love adventure, being outside and laughing with friends," he said. "I have my bachelor's from Georgia Southwestern in Exercise Science and Wellness. While I was getting my degree at GSW, I was Vice President of my Fraternity, Pi Kappa Phi."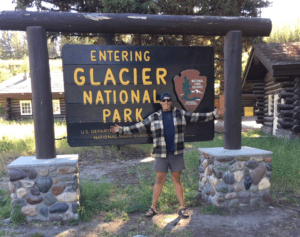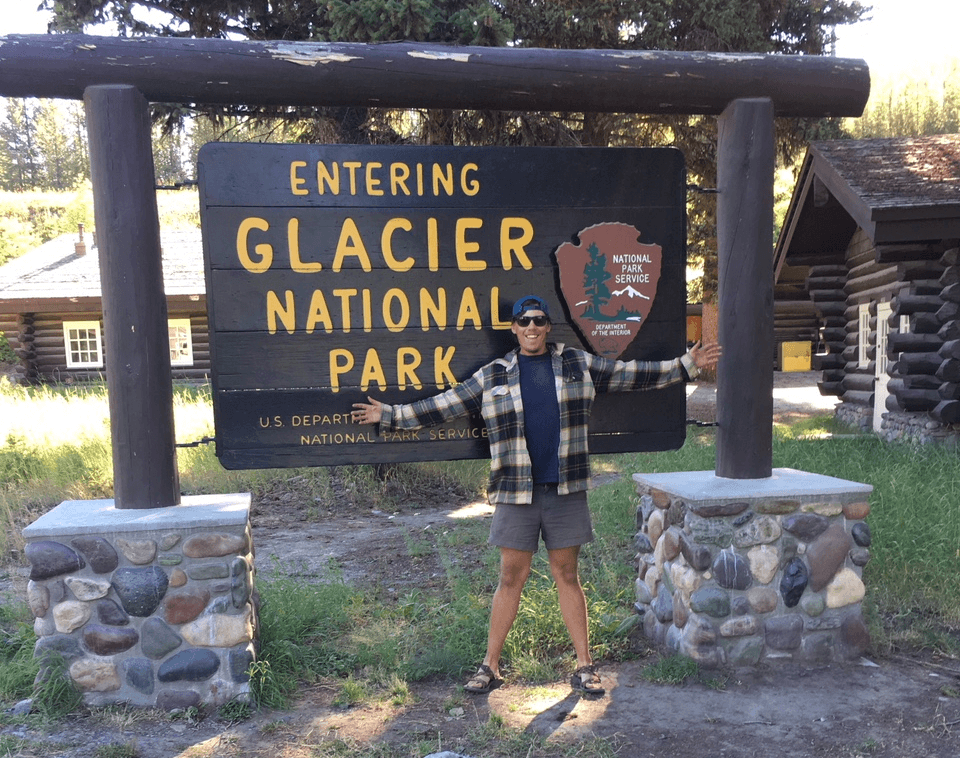 Before joining Piedmont's staff, White partook in his fair share of adventure.
"Straight out of college, I went to work for Royal Caribbean as Sports Staff," he said. "We did all the fun stuff – rock walls, zip lines, things like that. I actually got to learn how to walk on stilts while I was there, too! After working on the largest cruise ship in the world, the Allure of the Seas, I went to Southeast Alaska as a tour guide. That following winter, I went to Big Sky, Montana to learn how to ski and snowboard. I love to travel."
White is excited to continue working for Student Life and is happy with the small-town setting of Piedmont College.
"I love the family atmosphere here at Piedmont," he said. "It's nice. I love a small-town feel, where people actually care about other people."