JENNIFER ARBITTER Associate Professor of Mass Communications
DAVID PRICE Director of Public Relations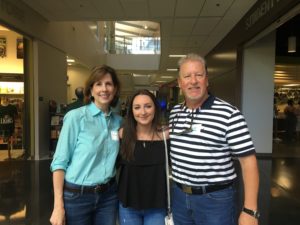 Rotary student Chloe Morgan's exchange family visits for family day.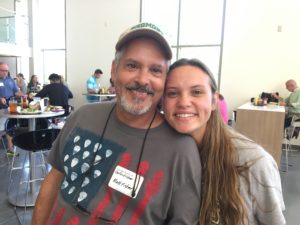 Freshman mass communications major Caitlin Fisher eats lunch with her dad on family day.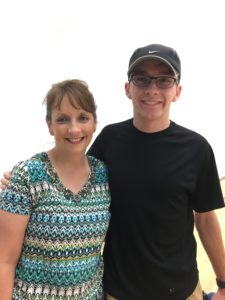 Freshman Zach Morgan and his mother venture around Piedmont during family day.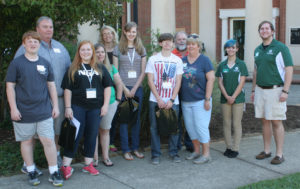 Potential Piedmont students were shown around campus for Preview Piedmont Day.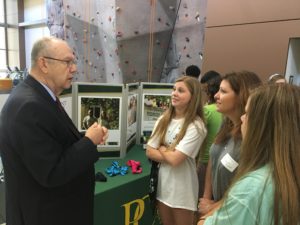 Students participating in Preview Piedmont walk around the commons talking to Piedmont professors and students.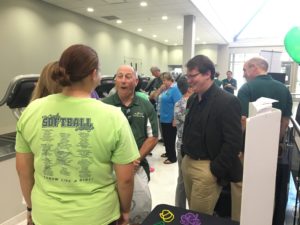 Visitors for Preview Piedmont mingle in the student commons.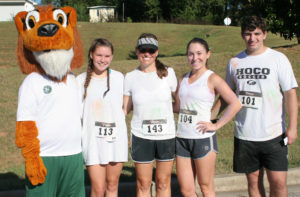 Participants in the 5K prepare to get splashed with color before the race begins.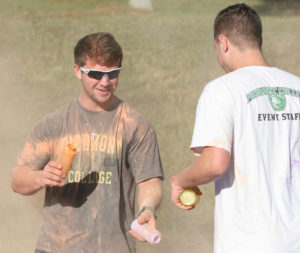 Senior business major Tanner Free and junior business major Alan Maslo spray each other with color.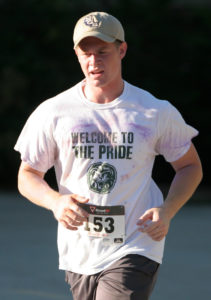 Junior nursing major Johnathan Hornick runs to the finish line after being splashed with color.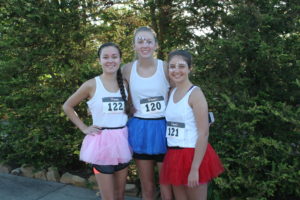 Runners dressed up in tutus and face paint for the race.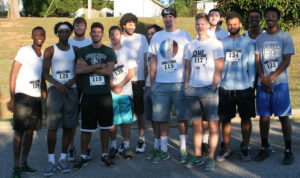 Piedmont men's basketball players ran the 5K as a team.