Men's and Women's Lacrosse Wrap Up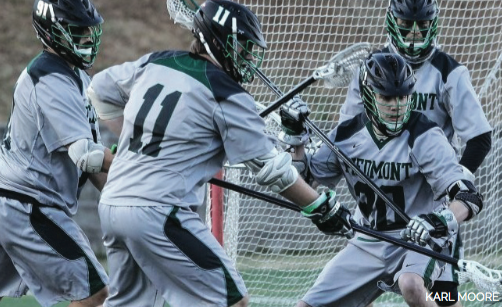 Women's Lacrosse
In the USA South Championship game on Saturday afternoon, the Piedmont College's women's lacrosse team fell to Meredith College 17-11.
It was the third championship game matchup between the two programs with Meredith winning all three.
Piedmont led a close contest at the halftime break as Meredith cut the deficit to one with a couple of late first half scores. From there, Meredith outscored the Lions 10-3 in the second half.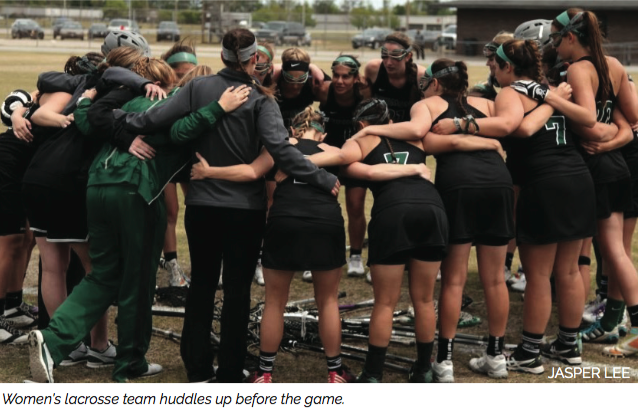 Men's Lacrosse
The Men's Lacrosse team lost its final game in a road matchup with Methodist, 16-3. They finished 1-11 on the season.
It was a season where the Lions found the depth chart very depleted, primary due to injuries. Moving forward, senior Ethan Amason thinks the program can be elavated thanks to recruiting and coaching.
Amason said, "Coach Dunton will do a great job here," he said. "With the support of the school and administration, I think they can be very successful."