Tennis Swings Out of Season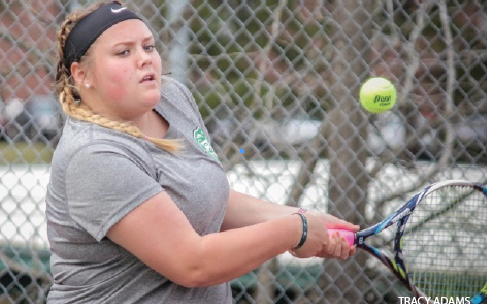 Women's Tennis
In the USA South Quarterfinals, Piedmont dropped its tournament opener to Wesleyan College 8-1 on Friday afternoon. The Lady Lions finished their season 9-11 overall.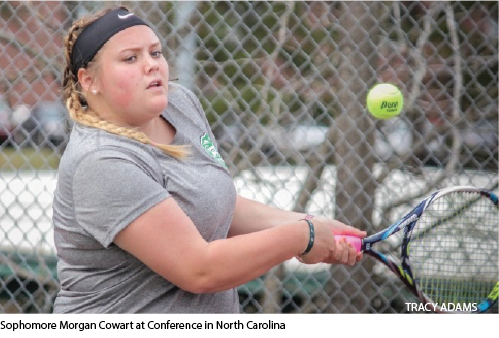 Men's Tennis
The Piedmont College men's tennis team fell to Wesleyan College earlier Saturday in the semifinals of the USA South Championship Tournament to top-seeded Wesleyan 9-0. The men ended their 2016 season with an 11-8 record.