Life after Piedmont: A closer look into the life of a Piedmont graduate graudate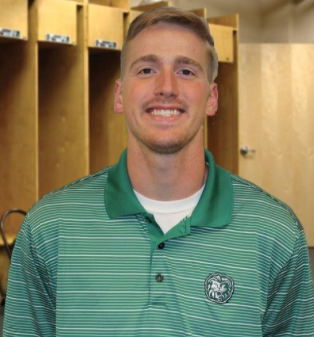 BRANSON MIKELL
Staff Writer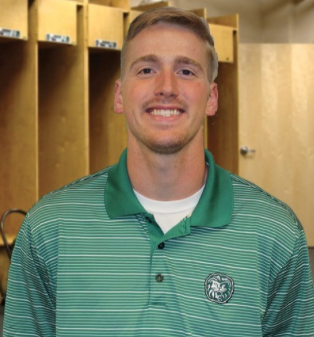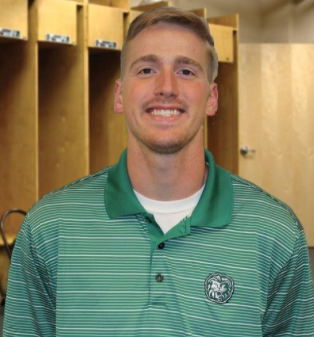 Name: Sumner Gantz
Year of Graduation: Spring 2015
Degree: Business Administration with concentration in Marketing
Occupation: Graduate Assistant Coach for the Piedmont Men's Lacrosse team
The Roar sat down with 2013 Piedmont graduate Sumner Gantz. Gantz played on the men's lacrosse team all four years of his undergraduate career and now has moved on to be the graduate assistant for the men's lacrosse team.
The Roar: What made you want to become a coach?
Sumner Gantz: I had a lot of good coaches over the years, and they taught me a lot and really helped in the growing process not only as a player but as a person.  I kind of wanted to give that back.
R: How do you feel that Piedmont prepared you to become a coach?
G: Class sizes being really small and hands-on helped mold me into a person that learned through that style.  That's the kind of philosophy I have as a coach, hands-on learning.
Also, the communication and the connections we have with the faculty here have helped me mature in that sense.
R: How does being a four-year captain and being here from the start of the program help you as a coach?
G: I think being here since the program started has kind of helped me understand what Piedmont is all about, what our program is about, how to get around the school and how to be able to be successful at a program like this in a college like this.  That's helped me transition into a coach.  I feel like I can kind of connect with players and understand what they are going through on a day-to-day basis.
R:  What is your favorite part about coaching?
G: My favorite part about coaching is just watching kids grow.  Seeing kids as freshmen and working their way to their senior year is what I am looking forward to most.
R: Walk me through a typical day of coaching.
G: I get in, check to see who all has been admitted into this college, recruiting wise.  I sit down with Coach Timothy Dunton and work out a practice plan for the day.  Then, I get the practice plan down [to the locker room] and get set up for practice.  Then, I go through a practice. Afterwards, I sit back at the office with Coach Dunton and talk with him about how practice went and start preparing for games.
R: What advice would you have for someone who is pursing coaching?
G: Learn, soak up everything.  You are going to have a lot of mentors for the better or worse.
They are going to teach you something, so learn from the bad and learn how to fix their problems.  The guys that know what they are talking about definitely listen and latch on.  From those two, create your own philosophy, and go with it.