Nursing school's dean resigns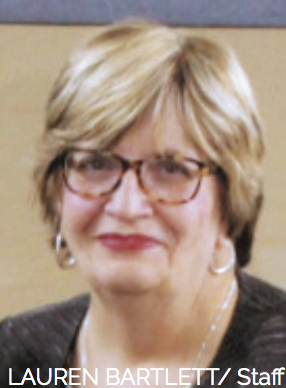 JANIE HARRIS
Editor-in-Chief, News Editor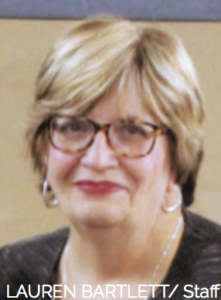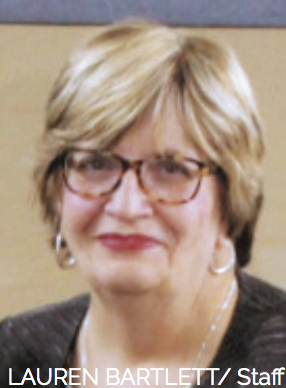 Dean of the School of Nursing Linda Scott resigned from her position on Friday, Feb. 12, according to President James Mellichamp.
"All I can tell you is Dean Scott resigned," said Mellichamp. "She left for personal reasons, and I can't comment beyond that."
Mellichamp did say that current nursing students should have nothing to worry about. The college has begun a national search, looking for someone to fill the position for July 1.
Until then, the college announced that Perry Rettig, the current Vice President of Academic Affairs, will be serving as the Interim Dean in the R.H. Daniel School of Nursing and Health Sciences.
Before Rettig was appointed, however, Mellichamp said they were looking outside of Piedmont to fill the Interim position.
"Accreditation requirements for nursing require us to have somebody in that position that has a terminal degree or a doctorate," Mellichamp said.
Rettig holds a doctorate degree.
"We appreciate Dr. Rettig's willingness to assist the faculty and staff in these important academic programs during the interim," Mellichamp said in the email announcing Rettig's appointment on March 4.
Before Rettig filled the temporary position, he and Mellichamp met with the nursing faculty to ensure that things continued to run smoothly in the department.
"The faculty have everything covered," said Mellichamp. "From the students' perspective, there shouldn't be anything different."