Life after Piedmont: Preparing for an interview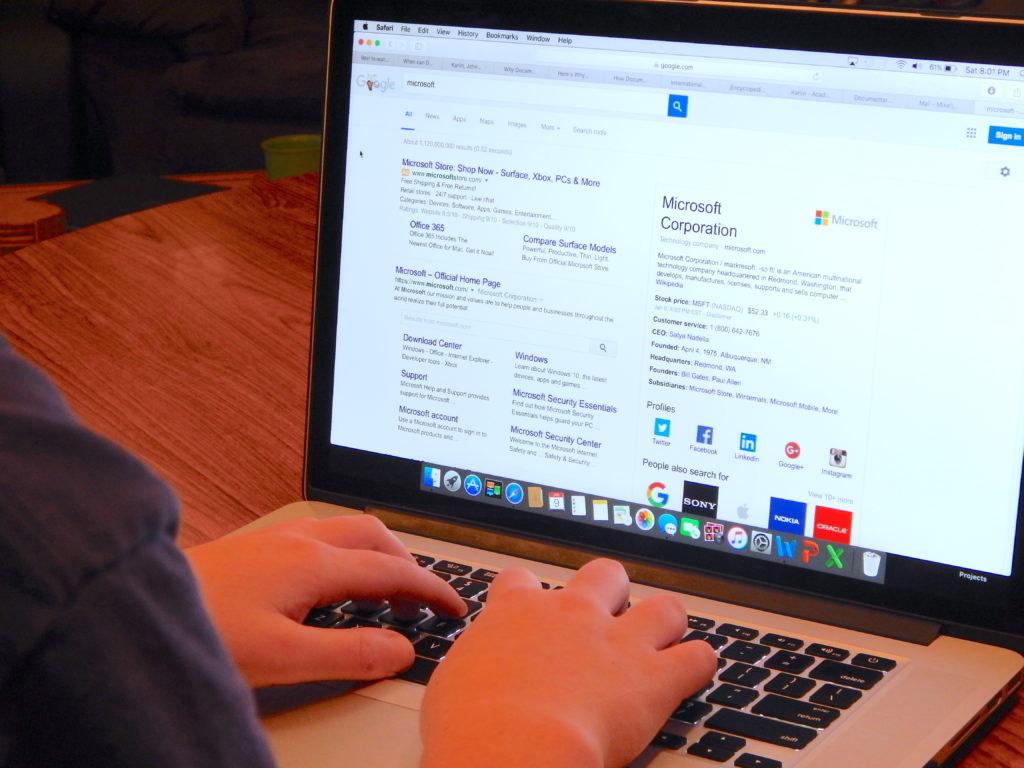 BRANSON MIKELL
Staff Writer
The thought of a job interview can be stressful and scary. The idea that just one interview could make or break the employer's decision to hire someone can be overwhelming. With the following simple tips, anyone can learn how to properly prepare himself or herself for an interview and feel confident about his or her chances at landing a job.
One of the most common mistakes that candidates make is being late to the meeting. A good way to avoid this is by driving to the location of the interview prior to the actual date in order to see exactly where they must go and how long it takes to get there. Also, candidates should remember to take traffic into account and arrive at least 15 minutes early on the day of the interview.
Applicants should have a few copies of their resumes ready to take to the interview. During the interview, candidates should not simply read off the resume, but, instead, they should study it beforehand and think of extra points to discuss.
Most times, interviewers have already seen an applicant's resume prior to the interview, so having talking points based on one's resume is a good way to showcase skills and experience. Additionally, calm, thought-through answers makes the applicant appear prepared.
Treat the interview as a professional conversation, and remember that it is O.K. to mention things not on a resume as long as they are important to the sought after position.
A vital part of getting ready for an interview is to always dress appropriately. Wear clothes that look professional. Typically, men should wear dark suits with a dress shirt and tie. For women, attire can be a business suit or a highly-professional looking dress. A good rule of thumb when it comes to jewelry, hairstyle and makeup is to dress conservatively until the candidate learns more about the workplace environment.
The most important thing a candidate can do is to research the employer or organization that he or she is seeking to work for prior to the interview. Having knowledge about the company can be crucial in an interview. Possible applicants should try and speak to someone who already works there to get a better sense of the workplace. It's always a good idea to discover the company's core values, mission, current projects and goals. A lot of this information can simply be found on the company's website. This allows applicants to tailor talking points around the organization's mission. Additionally, discussing ideas for the organization and asking questions during the interview show initiative on the candidate's part.
All candidates should be sure to practice their responses to typical interview questions. Applicants should also have some goals in mind that they wish to accomplish during the interview, such as smiling, keeping good posture and maintaining eye contact. Employers expect applicants to have legitimate questions about the position to show that they are serious about it. When asking questions, don't jump to, "so, how much will I get paid?" A question such as this could turn the employer off. Instead, questions should be intriguing and relevant to one's own personal goals and values or specifics about the job for which they are applying.