Having Low Standards – Common Trends Students Are Following to Apply, Attend and Afford College Today
MANYI ENO
Radio Station Manager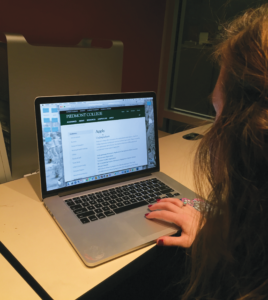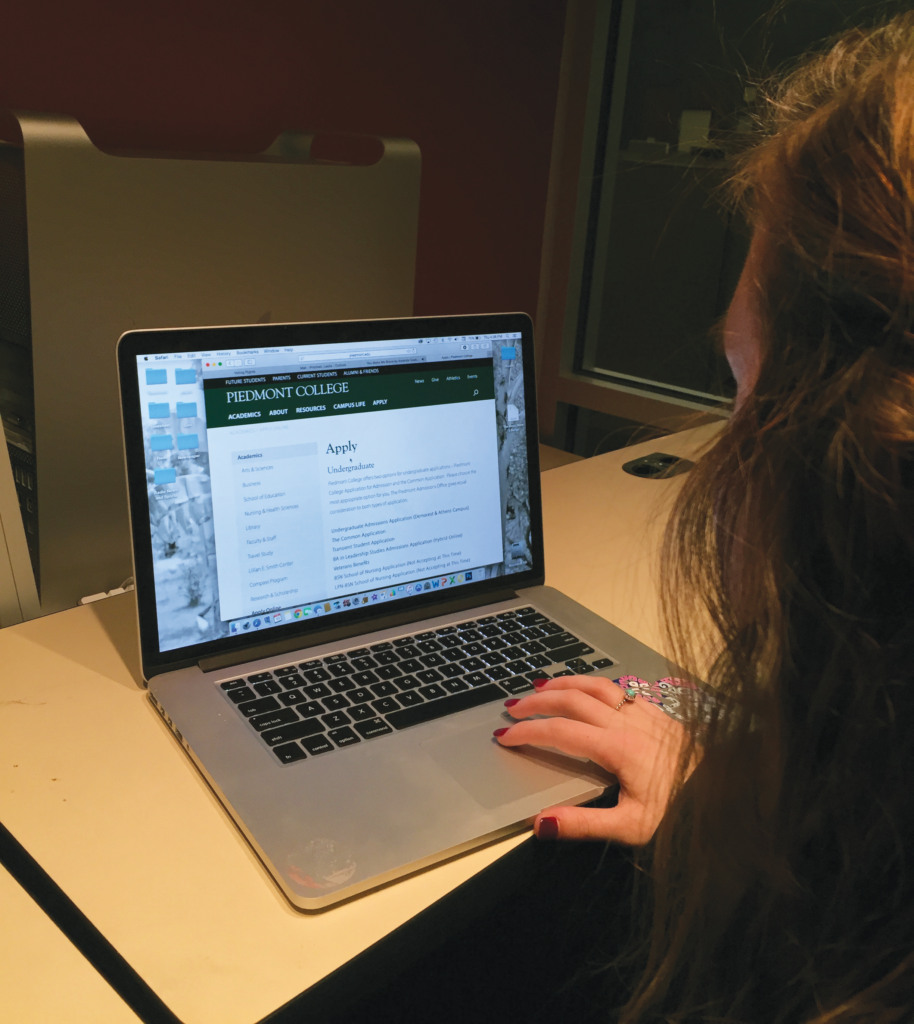 There has been a rise in enrollment
at two-year institutions and a decrease in four-year institutions. In an article published in The Atlantic titled, "No Point in Applying: Why Poor Students Are Miss- ing at Top Colleges," writer Alexandria Radford talked about the disheartening steps high-school students are taking when applying to college.
Poor high-school students who are academically successful are less likely to apply to America's best universities for a variety of reasons, Radford explained. Regardless of being the top students in their high schools, most students are likely to apply to a community college because of the tuition cost. Many of those students don't give themselves the chance to hold that acceptance letter from an elite college. Who is to blame for these self-limitations?
In numerous interviews with parents and students for the Two Nickels Documentary, which will premiere in late March, the majority of the students and parents mentioned their high-school guidance counselors, who they believed did not prepare them to deal with college academically and financially.
Published in The Atlantic, valedictorians in Radford's study in 2013 struggled to get an interview with their high-school counselors, and when they did, the students
did not learn about the options available to them. Many applied to cheaper schools with low academic standards, not realizing that they were just as likely to be accepted into an elite program just as easily as a student who came from a wealthy family because of financial aid packages and loans.
Director of Financial Aid David McMillion explained that students need to keep their grade point averages up in order to keep their loans and grants. He also said there are affordable schools for them to attend.
"I think for anybody who wants to go to school, there is a school that is affordable for him or her," said McMillion. "It might not be the most prestigious, but there are options out there. And you have to do the research to find them."
McMillion went on to explain that on the financial aid side, the Free Application for Federal Student Aid, or FAFSA, is flawed, and it doesn't take all financial considerations into account, like credit card debt, death in the family, parents who have student loans and mortgage payments.
"It doesn't really work those into the formula well, and it judges everybody equally," McMillion said.
Any college student who has applied to a college in America should know that completing FAFSA is key while applying and attending college. The FAFSA application must be completed every academic school year in order to receive any form of financial aid.
"But, people don't take the time to get the FAFSA done. It's hard to fix problems three days before school starts," said McMillion.
In an article published in Forbes titled, "There's No College Tuition 'Bubble': College Education is Under-priced," writer Jeffrey Dorfman explained that students should take on a job on-campus or off-campus in order to afford their education.
Dorfman said that research has found little to no negative impact on student academic accomplishment from working while going to school when the students work
20 hours per week. It has been argued that although students can work their way through earning their education and taking out loans, there are the other options like applying to cheaper schools or community colleges.
Look for the next part in the series to look at the most common majors students study in college in order to earn more money in the future.