Truth or Tale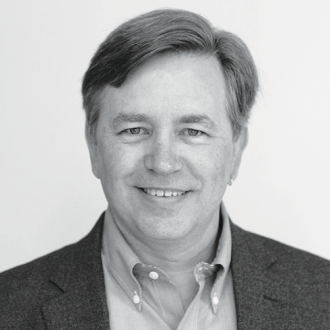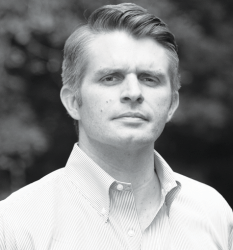 Ryan Franklin- Assistant Professor of History
Tale: My wife, Peri, and I love to go horse-backing riding together regularly
Truth: I have played golf with Calvin Johnson, aka: Megatron.
Truth: My wife and I have two chi-weenies whose names are Spunkerz and Tulip.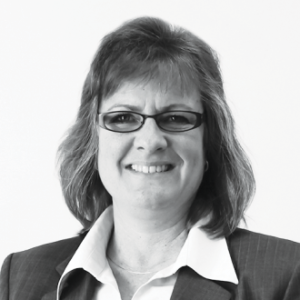 Emily Pettit – Dean of Student Engagement and Director of Career & Counseling Services
Truth: I have won poker tournaments
Tale: I have six toes on one foot
Truth: I was fired from my first job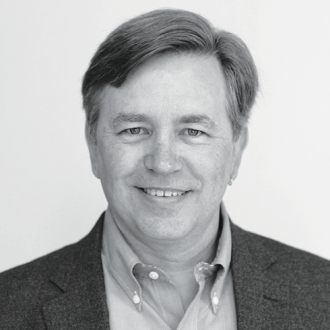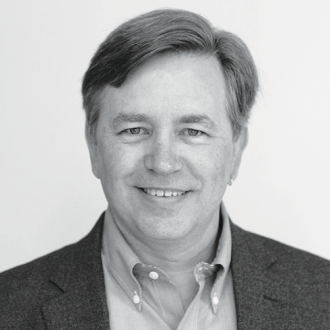 Craig Amason – College Archivist & Director of Lillian E. Smith Center
Truth: I actually touched the real Rosetta Stone, inscribed in Egypt in 196 BC.
Truth: I am related to the guy who wrote the music to the song "Mary Did You Know."
Tale: I have shaken hands with three American Presidents