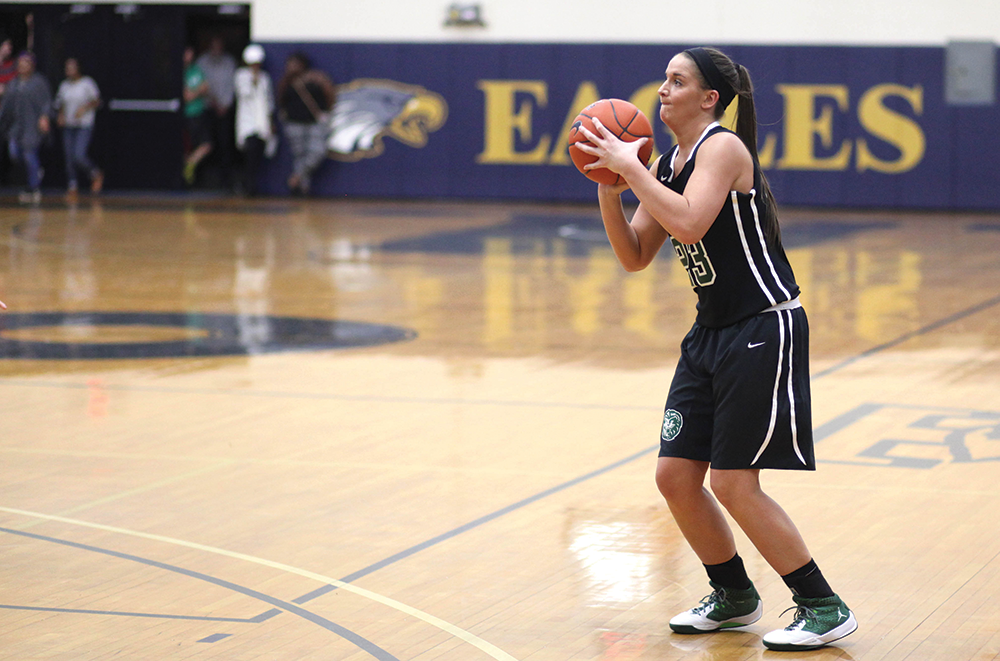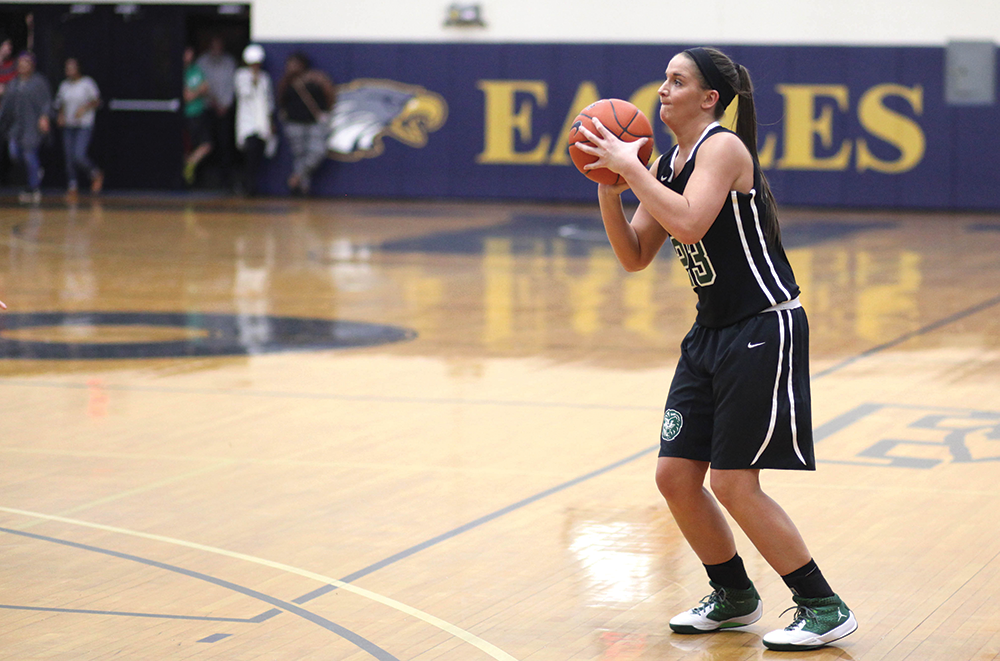 HALEY HALL
Sports Editor
The Piedmont College women's basketball team traveled to Emory University to play the Eagles on Sun., Nov. 22. The Lady Lions suffered their first loss of the season, 74-83.
The Lady Lions began the game with a strong offensive effort. However, the team started to trail behind the Eagles. When the first half of the match ended, there was a 14-point deficit with the Eagles in the lead. 
In the second half, the Lady Lions continued to offensively struggle against Emory. Although PC outscored the Eagles by seven points in the final quarter,  Piedmont could not overcome the difference.
"I think we started off really well by bringing a lot of energy in the game and encouraging each other," said fourth-year guard Mary Kate Rushton. "We just fell behind too early in the game, and we had to fight our way back into it. I'm very proud of the way we fought our way back into it and how we never gave up. It was just the little things here and there that we have to work on for next game, like knocking down our free throws and getting the rebounds. I know how good our team is, and we are going to learn and grow from this and use it to better prepare us for our next game." 
Rushton had a total of 20 points on the day, bumping her average number of points per game to 8.8. Last season, her average was 9.9 points per game, making her one of the offensive leaders on Piedmont's women's basketball team. 
"It wasn't the outcome we hoped for, but we can only learn from it. And, it will make us more prepared for our future games," said second-year guard Bridgett Kelly 
The loss puts Piedmont at 1-1 before a six-day break. The Lady Lions will get back on their home court on Dec. 9 against William Peace University. The game starts at 2 p.m.