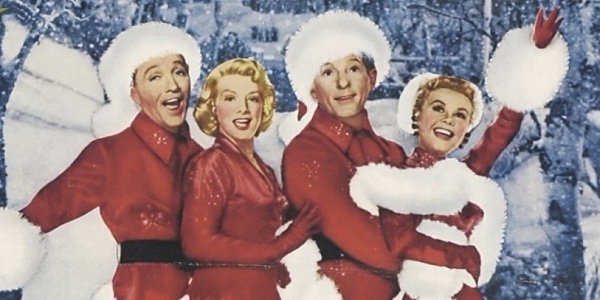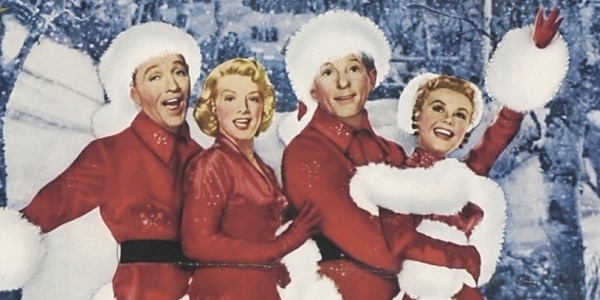 IGOR TOMESKI
Staff Writer
A new theatre performance by the Piedmont College Theatre Department is on its way. Opening on the Mainstage in Piedmont's Swanson Center on Nov. 19, the department will perform Irving Berlin's "White Christmas" based on the Paramount Pictures film and the novel written by David Ives and Paul Blake.
The musical is full of holiday spirit. Department Chair Bill Gabelhausen is directing, while the Music Direction is covered by Brandon Nonnemaker and the choreography by Corry Willis and Jamie Doublet.
With songs by Irving Berlin made famous by Bing Crosby, "White Christmas" is the story of two World War II Army veterans and their trials and tribulations while trying to stage a nationally televised variety show at a small Vermont inn, where a lack of snow is threatening its closure.
"White Christmas" was the box office hit of 1954 and was adapted to Broadway in 2004, garnering two Tony Award nominations for choreography and orchestration.
"As a director, I was drawn to this production in two ways," Gabelhausen said. "I have always enjoyed working with plays that tell the story of a theatrical production. Experimenting with art reflecting life and life reflecting art is both challenging and exciting. Helping actors and designers illustrate the difference between the theatrical and the real has uncovered a new found love of a true Hollywood classic."
"But also embedded within the script and highlighted in this production is the sense of the theatre family, a group of individuals who share a passion for an art form and work collaboratively to breathe life into every character, word, musical note and dance step," he said. "I am incredibly proud of our own theatre family, watching them embrace and become this theatre family of 1954."
Performances are scheduled for 7:30 p.m. on Nov. 19–21 and 2 p.m. on Nov. 22 in the Swanson Center Mainstage Theater. The show is suitable for all ages.