Demorest Mayor to Settle in Fraud Lawsuit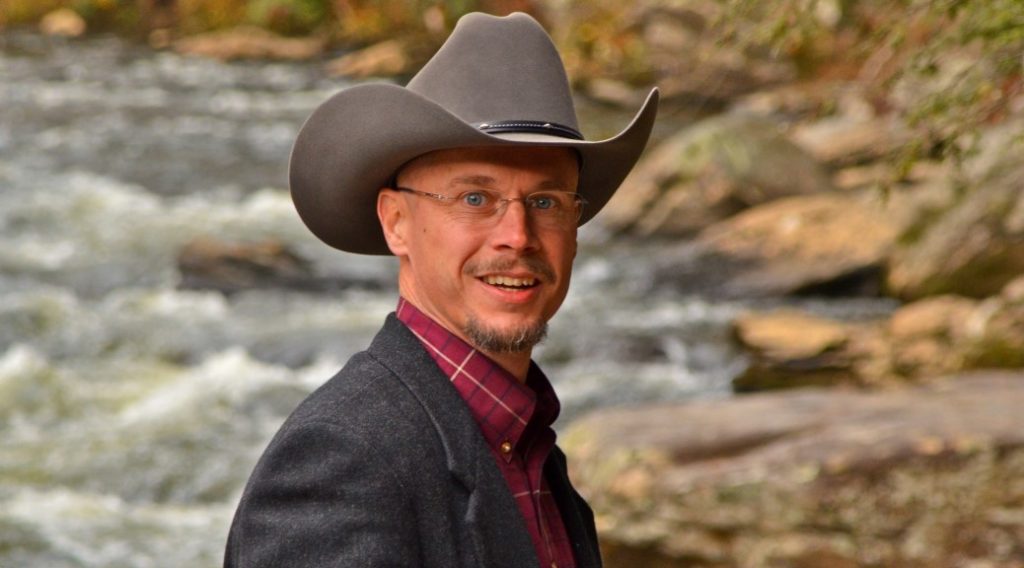 The Gainesville Times reported on Thursday, Aug. 29 that Demorest mayor, Rick Austin, will pay out $60,000 to settle a lawsuit that alleged fraud.

Mayor Austin is also a professor at Piedmont college however, this lawsuit has nothing to do with his capacity as a professor of Biology. The original lawsuit details a contract which was entered into in August of 2017 between Austin's company, Pegasus Drone Service and plaintiff, Kingwood Water and Sewer.

"Despite the parties' clear discussions and despite the language of the contract that (Austin) would not receive any assets or payments from the business earned prior to Aug. 1, 2017, (Austin) collected the payments from plaintiffs' water customers for water and sewer service for July 2017," the lawsuit states.

The lawsuit alleges that Austin misused profits from the company which were intended to pay for operating expenses. Instead using them for his own personal gain. If the agreed upon settlement is paid, the case should not escalate to a court hearing.

"Assuming that the settlement agreement is complied with, the case will be dismissed with prejudice, so there wouldn't be anything left. The case would be completed," Joseph Homans, who is representing Austin and Pegasus Drone Services said in a statement to the Gainesville Times.

According to the lawsuit, this money was found in Austin's personal accounts in July of 2017 with the plaintiffs name and taxpayer ID. During this time, Austin allegedly used this money for personal car expenses and a new computer and Kingswood was unable to pay bills due to Austin's actions.

Michael Cummings, the representative of Kingwood Water and Sewer, said in a comment to the Gainesville Times, "What we thought was a simple refusal to pay a bill turned into more like an attempt to defraud somebody."