Mellichamp Dances for the Gold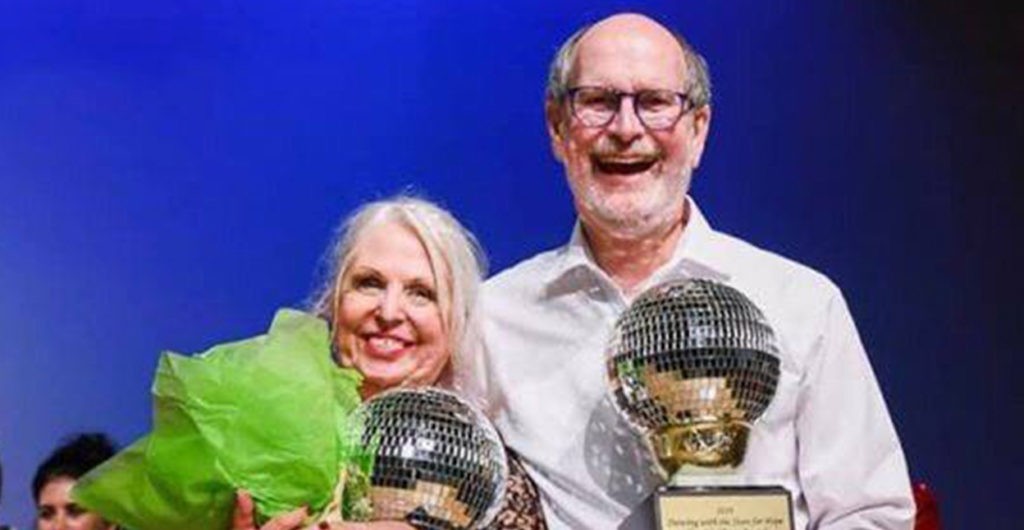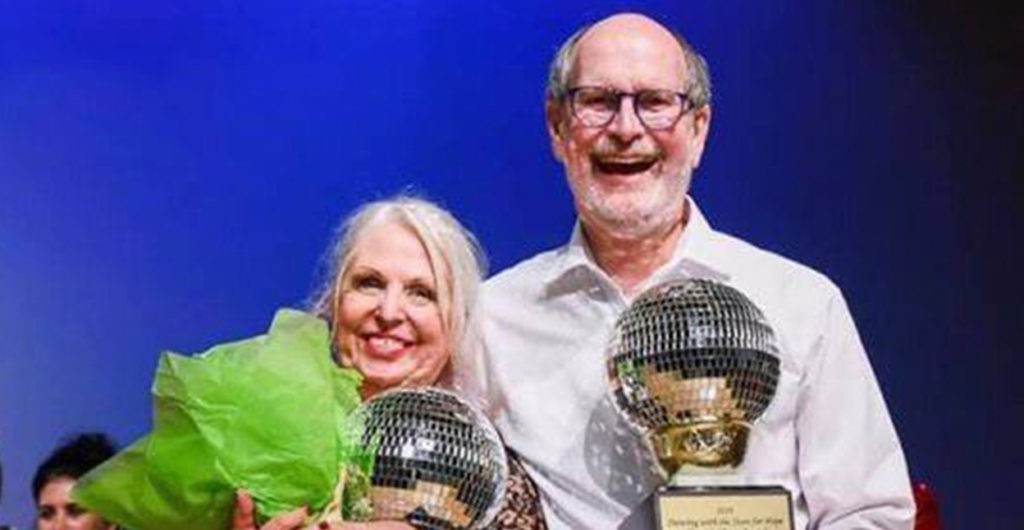 An impressive $190,000 was raised at the annual Dancing with the Stars fundraiser to support services for domestic violence. While concurrently benefiting Habersham's Circle of Hope, President James F. Mellichamp also brought home the gold in the dance competition, earning first place. President Mellichamp and his dance partner, Barbara Strain, competed against 10 teams of volunteer dancers from Habersham and surrounding counties.

"Barbara and I felt very good about our performance," said Mellichamp. "We knew we were in first place going in to the last week, but we didn't know if the other teams would pour on the steam and raise more money during the last few days."

This year's cast of dancers consisted of local restaurateurs, business owners, educators, a realtor, radio announcer, golf pro, community and political leaders, the head of Habersham County Emergency Services and Piedmont College's own school president—with each team preparing a routine for the competition that displayed their finest dance moves. Competitors added individual twists to their routines, bringing personality, charm and enjoyment to the event.

"Our dance included a traditional waltz, some disco moves and then ended with some crazy things like moonwalking," said Mellichamp.

President Mellichamp shockingly admitted that he and his partner had never danced before Habersham's Dancing with the Stars competition. Mellichamp and Strain consistently trained for two months with Bill Gabelhausen, chair of the department of theater at Piedmont College, to learn the choreography of their dance routine.

Amidst the hard work and dedication devoted to the Circle of Hope fundraiser, President Mellichamp appreciates the important efforts the organization demonstrates.

"It was a pleasure to know that Barbara and I raised more money for Circle of Hope than any other dance team."