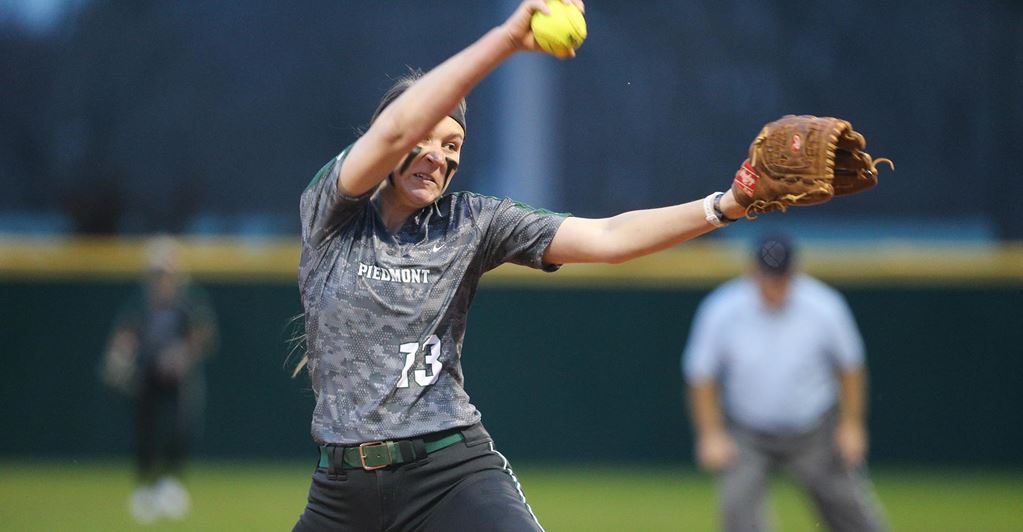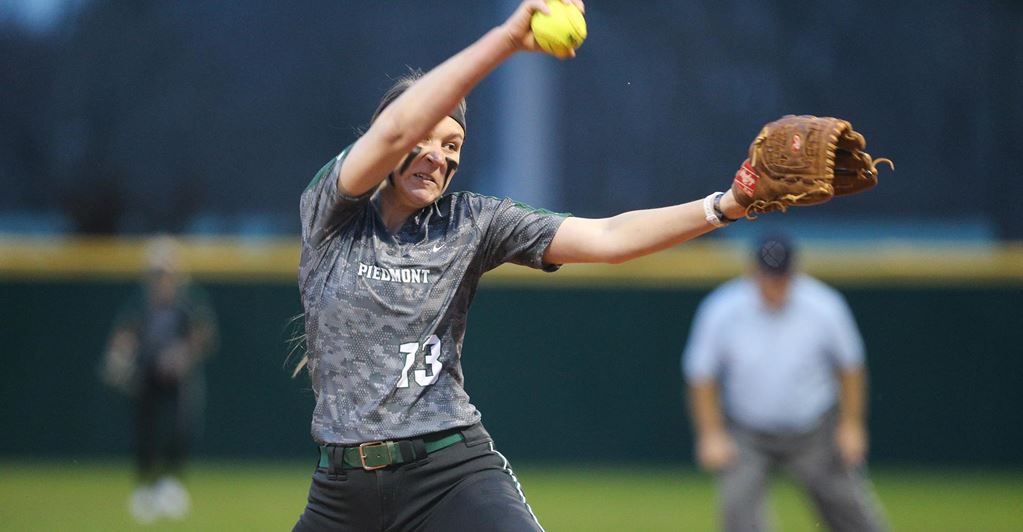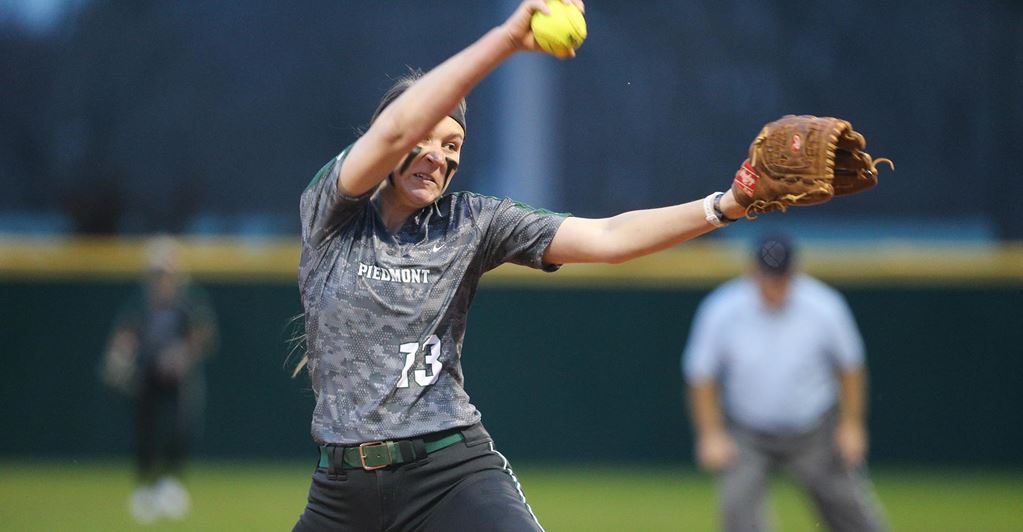 The Piedmont College softball team received a well-deserved honor this past week when they were named No. 25 in the National Fastpitch Coaches Association (NFCA) Poll rankings. This is their first appearance in the poll during the 2019 campaign. The Lady Lions team is 23-6 on the season including an 11-1 record in USA South play, and is the only team from the conference to be in the rankings. The Lady Lions join the baseball team in being nationally ranked this season. The Piedmont baseball team currently sit at No. 12 in d3baseball.com's latest poll.
The softball team and coaching staff are very proud of what they have done thus far this season, but know that championships are not won in the regular season.
"It gives you some motivation to work harder at the end of the year. We're just coming off what we thought was a disappointing loss against Huntingdon that put us in second place in our conference," said Terry Martin, Head Softball Coach at Piedmont. "So, all this gives us a little encouragement to finish out the year… it's up to them [the team], they're talented enough to win first place and get it back."
The Lady Lions can attribute their season success to the consistency of their pitching staff, who have sported an Earned Run Average (ERA) of under 3.00 for the entire year. The team will need the pitching staff to continue their great work for the remainder of the campaign if they hope to continue their success and the coaching staff believes they know how to keep the staff rolling.
"Just stay within themselves, we try not to make the moment bigger than it should be," said Assistant Softball Coach and Pitching Coach Taylor Waldrop. "They know to just trust their stuff and when we get out there, don't make it a big deal. If we're having a bad day, just staying within themselves and do what they know how to do."
The Lady Lions biggest test still awaits them against the top seed in the USA South, Maryville College. The games will be a double header at Maryville beginning Saturday, April 13, starting at 1 p.m. Game two will follow right after the conclusion of game one.