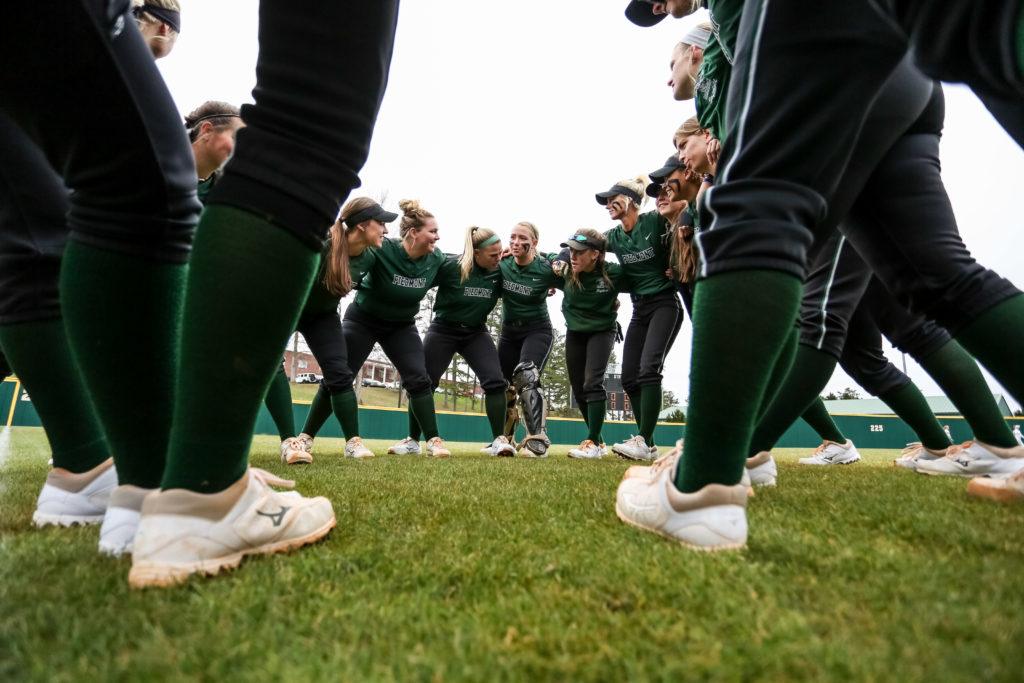 Karl L. Moore

After a successful 2018 campaign, the Piedmont College softball team is hoping to continue their trend of success this year.
The Lady Lions return a strong team that went 11-3 in USA South play last season, led by senior pitcher Melissa Eckman. Eckman has tallied a number of awards over her career, including back to back USA South Softball Pitcher of the Year awards in 2017 and 2018. The Lady Lions are also hopeful to receive production from sophomore pitcher Madison Whiteside who is returning from a foot injury.
"We've got the best pitcher in the conference [in Eckman]. And then Whiteside is healthy now, and we expect a lot out of her," said Terry Martin, Head Softball Coach at Piedmont College. "She is equally as good as Melissa."
On the other side of the spectrum, the Lady Lions will need quality performances at the plate from multiple players in order to continue their winning traditions. At times during the 2018 season, the team struggled to give its pitchers run support, losing seven games in which the pitching staff gave up four or less runs.
"We've got Hannah Hoban coming back, who is a career .400 hitter. We have Mariann Kennison who is a senior. We lost her after she broke her leg while she was going DI, but we were able to get her after that. She's a great hitter," said Martin. "We've got Tanner Kate Sauls coming in and we have some freshmen who may be some surprises this year."
Looking ahead to the team's schedule, the Lady Lions open up at home on Feb. 16 at 9 a.m. with the first game of the Piedmont Classic against Sewanee. The team will also play three more times at home during the Piedmont Classic including later Saturday afternoon against Birmingham-Southern College at 4 p.m. On Feb. 17, the Lady Lions will also be in action against Centre College with a noon start time and will play again at 3 p.m. versus Birmingham-Southern College.