After leading the Piedmont College men's basketball team in scoring for his final two years as a Lion, Justin Vallejo has moved on to the big time. After a short stint in Italy in a professional league, Vallejo is now a part of Aquisma Carbajosa, a basketball club located in Spain. Vallejo is averaging 8.9 points per game and is grabbing 4.1 rebounds per game. While his numbers haven't been what they were during his time at Piedmont, Vallejo has a different look on the game.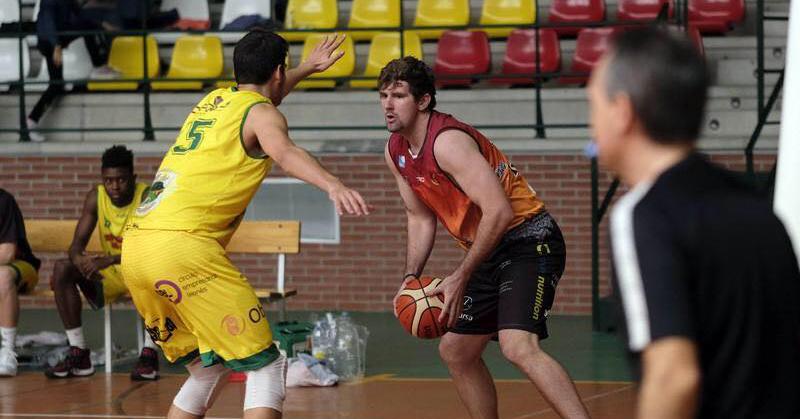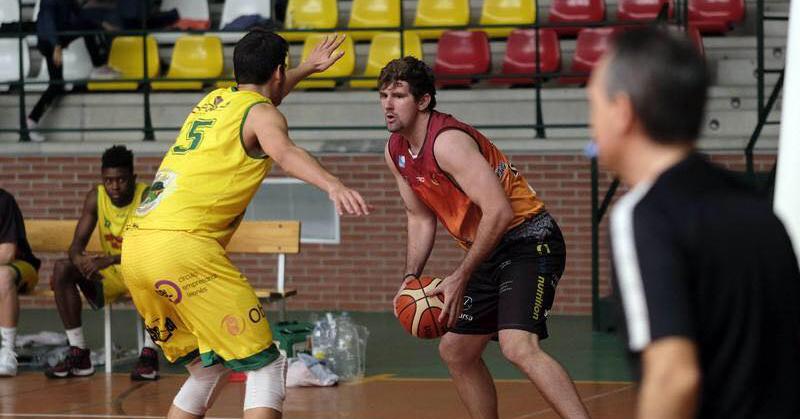 "When I was at Piedmont, I was a first option player," Vallejo said. "But here I'm averaging nine points and about 20 minutes a game so my role is mainly to rebound, play defense, and if I am open, shoot the ball. I've accepted my role and play to it the best of my abilities and I think that's why I have been successful so far in Spain."
There is always a challenge when joining a new team and it often takes time before feeling comfortable in a new system. Vallejo feels he's gelling in very well with his new Spanish team, and is evaluating his overall performance thus far, looking at areas in which he wants to improve his game.
"There's always areas around my game that I want to improve, but the main area that I want to improve in is lateral quickness," he said. "I've settled in well with my new team, because before getting the transfer to play here in Spain, I was playing in Italy. So, I arrived four games into the season and I had to learn all the plays and the system in two days before I played my first game."
It is well documented that many athletes fail to live out their dreams when they go overseas to continue their careers. Vallejo, however, feels he is adjusting to the lifestyle of now living overseas as a professional athlete and is learning the ways of a new culture.
"The lifestyle was the biggest thing I had to adjust to," he said. "People think it's just basketball, but the main reason why players don't make it is because they aren't able to adjust to living a different lifestyle. I remember the first couple weeks I was struggling to find groceries because everything is in Spanish, but I've been able to pick up the language now."
While Vallejo wants to focus on the here and now, he did offer a bit of insight into his future plans and the opportunities his success has presented him.
"The GM of the team met with me two weeks ago and told me that they are very happy with the way I have been playing so far and they want to re-sign me in the summer," Vallejo said. "But that's a long way down the road and I would have to review everything with my agent before making any decisions to make sure it's the best fit. I definitely would like to play overseas for a few years. The experience is unbelievable and a once in a lifetime opportunity that I'm extremely thankful for."