Women's Soccer Wrap-Up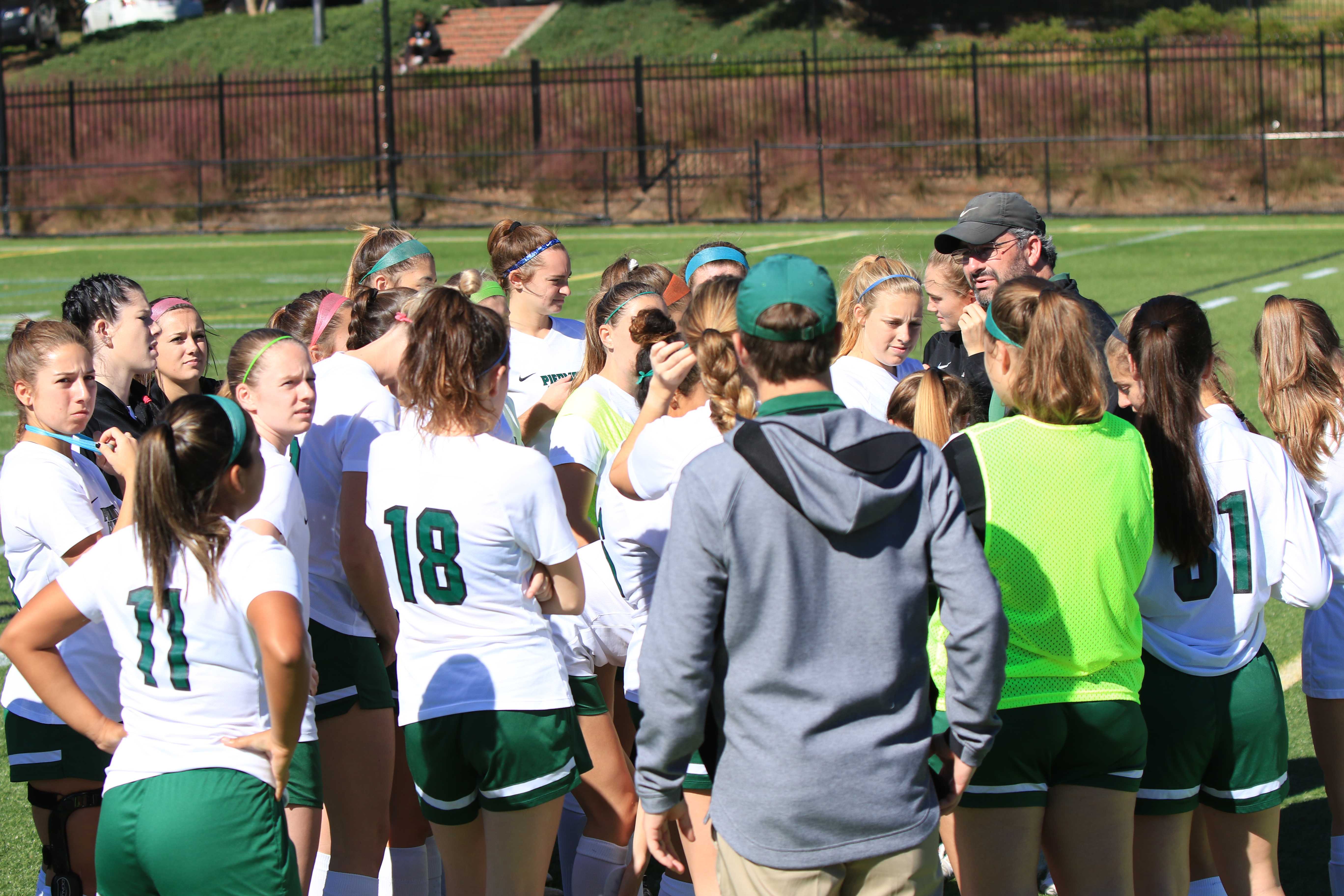 The Piedmont College women's soccer team ended their season on Nov. 10 in the first round of the NCAA Tournament as they suffered a 2-1 loss to #17 University of Lynchburg.
The Lady Lions ended the season 17-5-1 and 11-0-0 at home.  Piedmont defeated Maryville, 1-0, to claim its third USA South Tournament Championship in four years, earning them an automatic berth in the national tournament. With the win, the Lady Lions have won four conference championships since joining the league in 2012. In just his second season as Piedmont's head coach, Timmy McCormack improves to 33-4-5 and adds a USA South Tournament championship to go along with the 2017 regular season conference championship.
"I really was impressed at the way these young kids came along and started the program especially towards the end of the season," McCormack said. "It depends on the entire team developing, it depends on the entire team growing throughout the year to be ready to play at the end when playing for a national championship."
Despite the season ending, the program still has much to celebrate from 2018. Piedmont College made its fourth NCAA Tournament appearance in program history. The Lady Lions have now finished with 10 or more wins in each of the last 11 seasons.
"I think for us, getting to the first round of the NCAA tournament is a common theme in a lot of seasons," Coach McCormack said. "I think one of the things we did differently this year was we competed a lot better for the entirety of the contest. In past years, we did good a good job of competing for sections of the game, playing a good 20 or 30-minute spell, and then having a bad five or 15 minutes. We did a much better job of competing over the full 90 minutes this year."