Reflections of a Southern Life Review

Eight Georgia artists used a single medium, paper, to showcase their different techniques at the Mason-Scharfenstein Museum of Art. The exhibit, curated by Watkinsville artist Suzanne Hicks, is titled, "Reflections of a Southern Life: Works on Paper."
Hicks, a noted Georgia artist herself, selected seven Georgia artists to create works to display during the exhibit. Rosie Coleman, Jackie Dorsey, Kie Johnson, Kathy Kitz, Nancy Nowack, Karen Sturm, Gail Watson, and even Hicks herself created three or more pieces each, all on paper in watercolor or pastel, and all depicting the landscapes, culture and people of the South.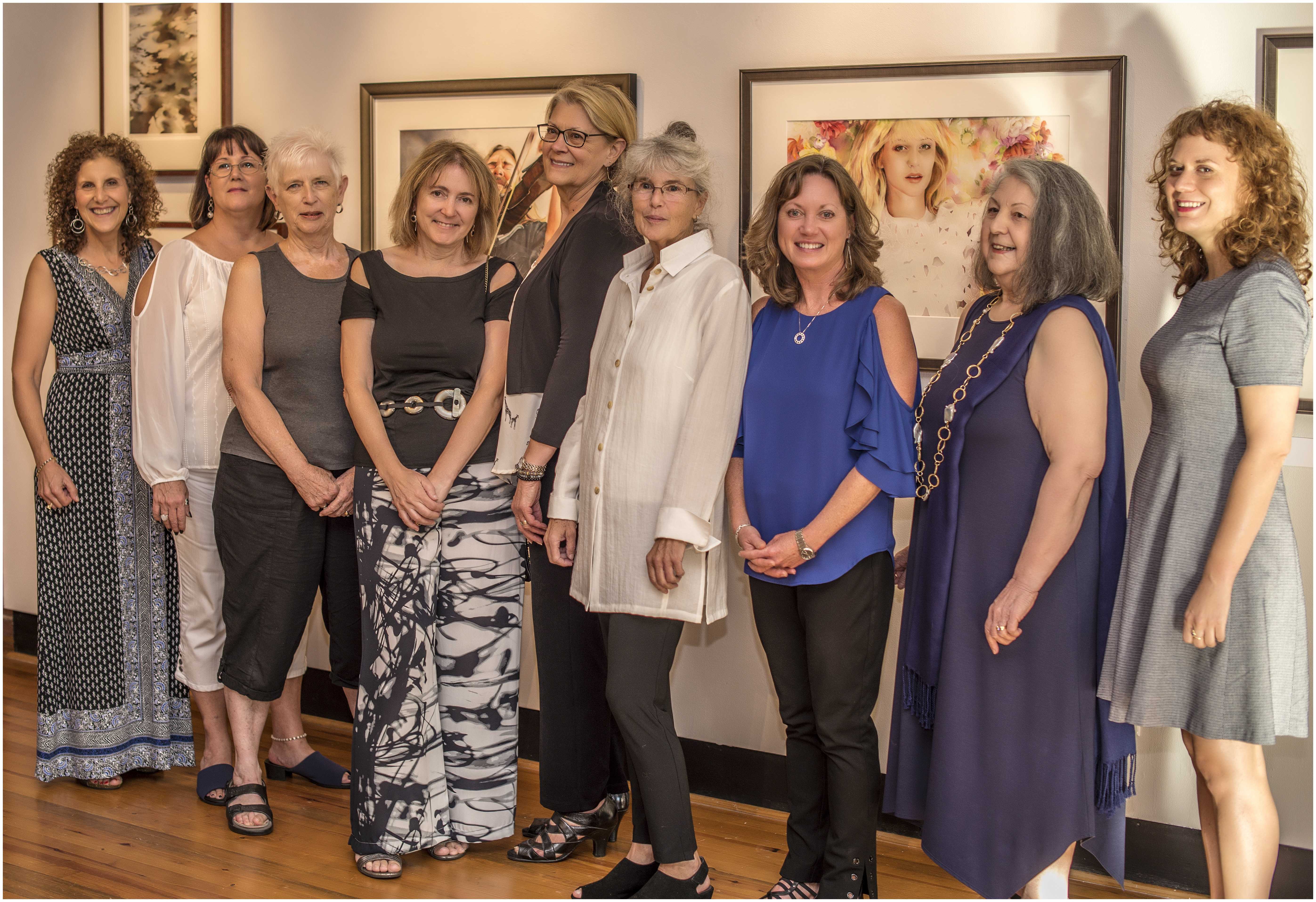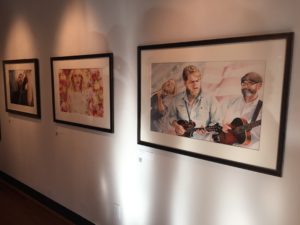 On the opening night of the exhibit, Aug. 30, many people gathered to see the unveiling of these pieces. The pieces ranged from floral paintings and reflections in water to more modern portraits of Southern people that incorporated a QR code where the audience could scan and hear the music that went along with the art.
Among these pieces were works by Rosie Coleman titled "Moments." The works by Coleman featured paintings of everyday people doing everyday activities like spending time with family, passing each other on the street and sitting at a bar, talking to each other.
"That's kind of what I work in generally because I like the random shots of people doing ordinary things and use those for paintings." said Coleman.
Although this was not Coleman's first exhibit, she said she was elated with how the event turned out, and she enjoyed everyone coming out and seeing the pieces, because she gets a sense of satisfaction seeing others enjoying her hard work. "The event's great," Coleman said. "I really appreciate Piedmont College doing this."
"Reflections of a Southern Life: Works on Paper" will be on display for public viewing at the Mason-Scharfenstein of Museum of Art until Sept. 27.