The Piedmont College men's lacrosse team won their final regular season game on April 7 against William Peace University 10-8. The Lions finished with an overall record of 9-7 and 5-1 in USA South Play. The only loss for the Lions in conference came from USA South foe Huntingdon College.
The Lions were led by sophomore Jeremy Kohn, who had five goals on the day against the Pacers of William Peace. It was a slow start as the score was 1-1 at the end of the first period, but Piedmont was able to change that in the second and third period as they would find the back of the net four times in each period to take the lead 9-5.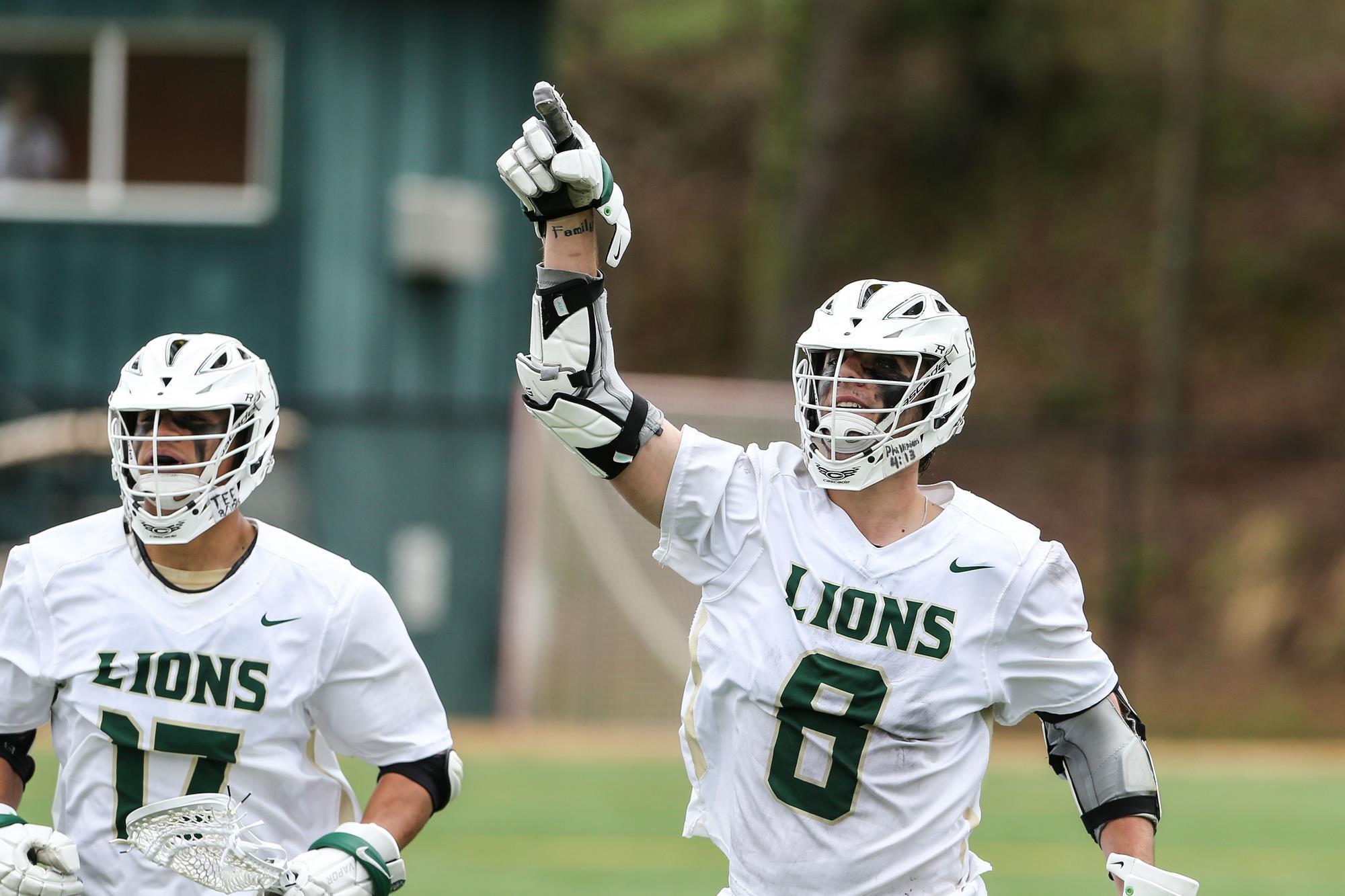 In the fourth period, William Peace made a late run as they would outscore the Lions 3-1, but it wasn't enough to get the road win.
It was a special day as well for Piedmont as they would honor seniors Jeremy Beck and Patrick Smith before the game as it was senior day for the Lions.
Up next for the lions is the first round of the USA South Conference tournament, which will be played on April 14 against Methodist University in LaGrange Georgia. This is the first ever USA South conference tournament for men's lacrosse.
With the win on Saturday, the Lions finished second in the USA South regular season standings.
The Lions took down the Monarchs earlier on in the season 9-7 in Fayetteville, North Carolina.