The Piedmont College women's tennis team earned their ninth victory on March 27 as they took down USA South Rival Agnes Scott 8-1. The Lady lions are currently 9-2 on the season and are on a nine-game win streak. Piedmont hasn't lost a game since February 18 against North Carolina Wesleyan College, and are currently sitting in first place in the USA South West Division.
Piedmont went 7-10 a year ago and only won three conference games. Head Coach Shane Wood added nine freshmen to the team this year, and they have not disappointed when wearing the green and gold.
One of the key players for the lady lions is sophomore Morgan Buchholz. Buchholz has won six out of the 10 games she has played in for the green and gold.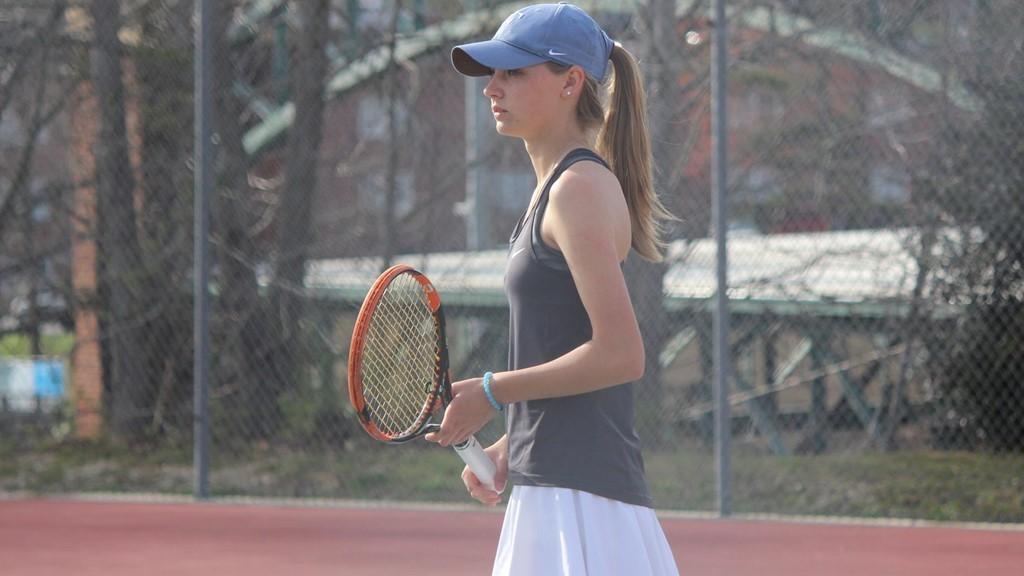 Another player that is on fire for the lady lions is freshman Megan Waldheim. In the match against Agnes Scott, Waldheim was the first to pick up the decision with a 6-0, 6-1 win at the number one spot. At the number two spot, Buchholz picked up the win as she won both matches 6-2.
"Morgan Buchholz is one of the players who has really stepped up this year," said senior women's tennis player, Durden Smith. "Karina Rivera is one of the closers for us, she does a really good job closing out close games for us. We all have a role on this team and that's why I think we have been so successful."