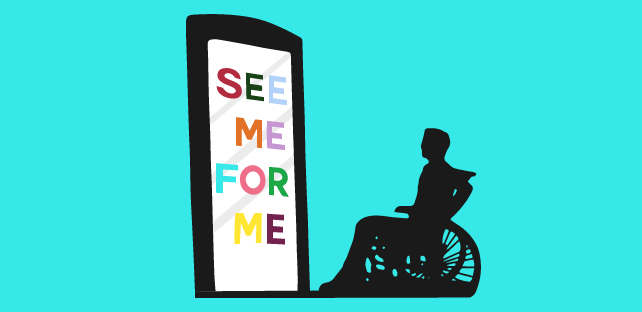 Imagine not being able to walk, give someone a high five or even form words correctly. Those actions are the things that individuals with developmental disabilities have trouble with on a daily basis.
March is "Developmental Disabilities month, created by President Ronald Reagan in 1987, according to Special Needs Alliance. During this month, we are able to create awareness about developmental disabilities. Over 5 million Americans are estimated to have a disability such as down syndrome, autism, dyslexia and processing disorders.
Parents of those with these special needs have to face the fact that their child may never speak correctly, walk correctly or learn subjects in a normal way. But aside from their children, having a month dedicated to these special individuals is something parents can be proud of.
Although some may think those with down syndrome or autism are limited to what they are able to do, they aren't. The reality is that those with no disability limit themselves more than those with a disability.
They make a difference in this world on a daily basis just because they choose to look beyond their special need and live a normal life. Those with down syndrome are becoming models. Those with autism are smarter than anyone could imagine. Those with dyslexia are learning how to read. They may have been diagnosed with a disability, but that doesn't mean that they have to let it define them. It's not who they are or who they want to be. They want to make that difference, and having a month to celebrate it makes it even sweeter.
Take a moment this March to remember those individuals who struggle daily with this type of disability as well as choose to look past it. It's a month where we should step into their shoes, see things from their point of view and think about others for a change.