CAMMIE BAGLEY News editor
Domestic violence regularly occurs in communities across the nation, but thankfully, there are acts that have been passed with the purpose of protecting victims from their abusers.
In 1996, Congress passed the Violence Against Women Act, which identifies domestic violence as a national crime and allows federal laws to assist an overburdened state. This law is meant to bring justice to victims of domestic violence across the U.S., but state law primarily handles these cases, according to the Department of Justice.
On a more local level, the state of Georgia passed the Family Violence Act in 1984 to allow law enforcement to make arrests based upon a misdemeanor. Normally, they aren't allowed to do so, according to Sergeant John Rowell of the Gwinnett County Police Department.
Georgia law recognizes acts of battery and simple battery as misdemeanors and both kinds of violence occur in domestic abuse situations. Battery is any type of physical harm that has left some type of mark on the victim such as a bruise or cut. Whereas simple battery is when there was physical contact but no physical evidence of it, according to Rowell.
Normally, Georgia police officers can only arrest someone who has committed a misdemeanor if there is strong evidence that it occurred. However, for domestic abuse situations, the Family Violence Act changed that. Under this act, a police officer can arrive to a domestic violence situation and determine who the primary aggressor was in the incident. Once that is determined, the officer can then make the arrest.
According to Sergeant Carl Bagley of the Gwinnett County Police Department, when officers arrive on the scene they first determine if an arrest should be made. Then they must discuss whether or not the victim plans to prosecute. Regardless of the victim's desire to prosecute, the officer will make a report and usually advise the couple to separate from one another to avoid the situation escalating.
They also provide the victim with resources on getting help and taking legal action. Law enforcement can only make arrests in situations where physical violence has occurred, according to Bagley. He said that due to the First Amendment, verbal abuse is not covered in the Family Violence Act because in a verbally abusive relationship, it can become a "he said, she said" argument.
For victims who need further protection from their abusers, civil action can be taken through a Temporary Protective Order (TPO). A TPO is an order issued by a Superior Court judge that prohibits the abuser from contacting the victim. It also gives the victim possession of their shared residence while removing the abuser from the home, according to the Georgia Department of Human Resources.
Additionally, it refrains the abuser from interacting with the victim and vice versa. To be granted a TPO, one must qualify by passing both the violence test and the relationship test. Violent acts that qualify victims for a TPO include felonies, battery, stalking, assault, criminal damage to property, criminal trespassing and restraint. To meet the relationship test, the violence must have occurred between spouses, parents of the same child, parents and their child, step-parents and step-children, foster families and any people living together.
If a victim does not meet both qualifications for the TPO, they may have to contact advocacy organizations to seek further help. Bagley said that he is satisfied with the laws in Georgia that are against domestic violence. However, he is disappointed with the rate that victims return to the abuse.
"I'm very frustrated with many victims of domestic violence because they are hurt and abused and they call for our assistance, which we are happy to give," he said. "But they keep going back and continue to be abused, and as a law enforcement officer that is very frustrating."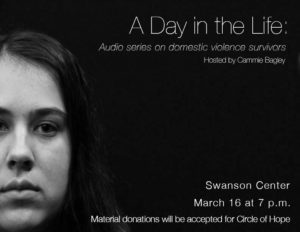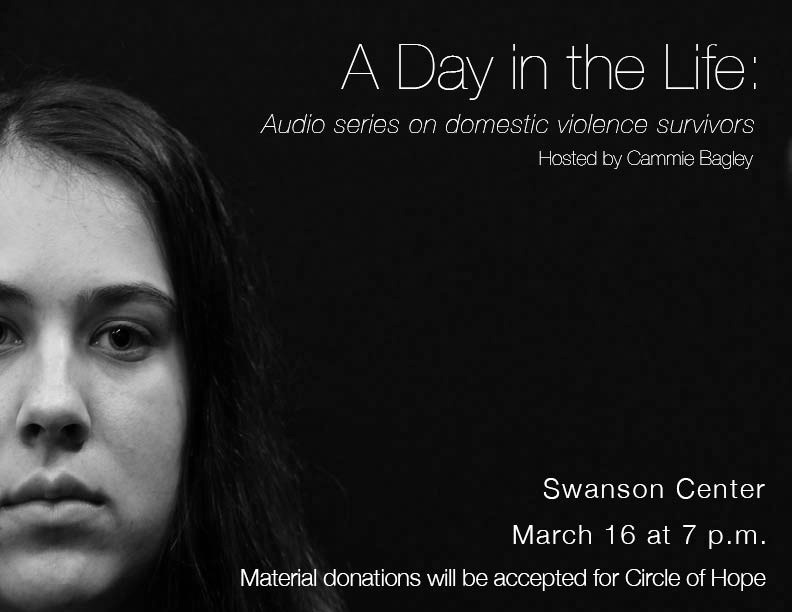 This article is part of Cammie Bagley's senior capstone project, which also includes a premiere event of the audio series, A Day in the Life. The series tells the journey of three women who were victims of domestic violence.