Giving those with special needs a 'Night to Shine'
LESLIE PRITCHETT/Staff writer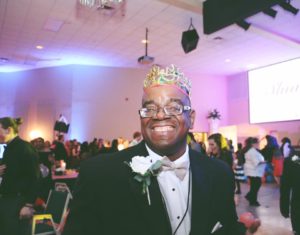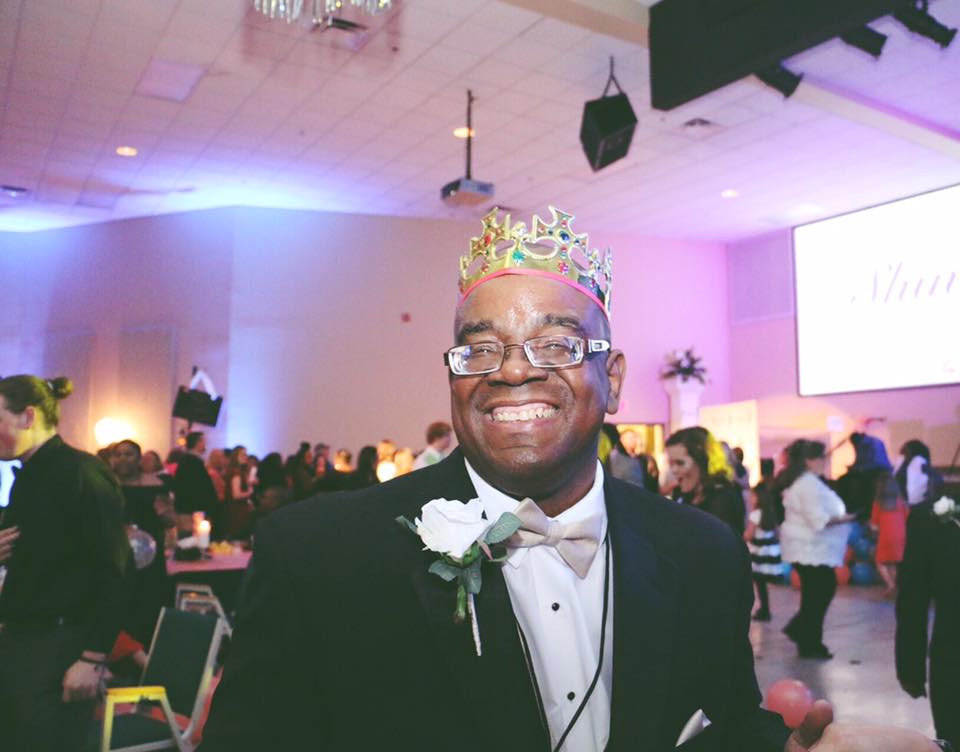 Donald Long, resident of Royston, Georgia attended Night to Shine as a guest. He spent the night dancing and enjoying the company of other guests and those in the community who volunteered for Night to Shine. 
On Feb. 10, many people were doing things like shopping for a significant other for Valentine's Day, going downtown with friends or staying in to watch Netflix. On a normal day, that would be my life, but this specific date wasn't normal for me. It was one of the best days of my life. On Feb. 10, I had the opportunity to be a part of a prom for people with special needs, called Night to Shine. This event is sponsored by the Tim Tebow Foundation, and my church was blessed to be chosen as a host church to minister to the individuals with special needs around our community. It's something that we never thought would happen to a little community like Royston, Georgia, but I guess that's what happens when you trust God.
That night was a game changer for me. Most of us went to this event to make an impact on those people with special needs, but it was almost as if the roles were reversed. As I walked in the door, I saw people with many different disabilities, whether they were physical or mental. But at that same moment, those disabilities didn't matter. For once in their life, they weren't judged based on how they looked, acted or felt. For once, they felt free from any disability that they may have and danced all night long. They were kings and queens who shined the entire night, and to watch that unfold in front of my eyes is something I can't explain.
As I was snapping pictures of guests coming down the red carpet, I began to think about the experience that the guests got to have. They had the opportunity to ride in a limo to the facility, walk down a red carpet, get crowned as a king or queen and have three hours to be as free as they wanted to be. The selflessness of each person in that room was something like I've never seen before.
I have an adopted brother with special needs, so this night was even more special because of him. I got to dance with him, see him all dressed up in a nice tuxedo and hear all about how his night went. It's one of those things I will never forget and will cherish for the rest of my life.
My life is forever different because of this night, and I can't help but be humbled by the fact that I got to be a part of something bigger than myself.