New career counselor implements new programs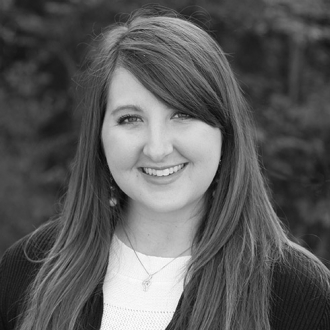 MICHELLE THOMPSON
Converged Media Manager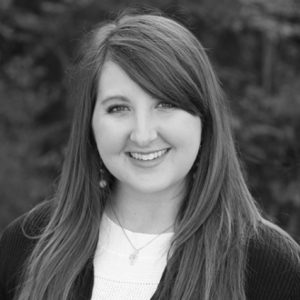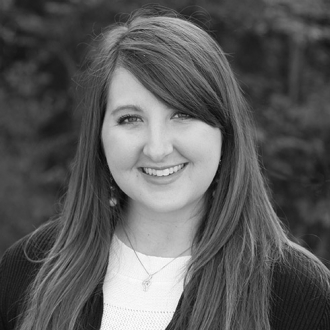 If you are a student who is about to graduate, it's time to start thinking of what you want to do for your career. However, some students may not know where to start. Piedmont College's new Director of Career Education and Professional Development Brittany Kinard has been offering her services to help students in searching and preparing for a career. So far, she has hosted career events on campus that offer career guidance on topics like making a resume, writing a cover letter, interviewing tips, networking advice and more.
Kinard grew up in Columbus, Miss. and is currently living in Athens, Ga. She graduated with a Bachelor of Arts Degree in Communications Studies from the University of Southern Mississippi and has a Masters of Science Degree in Counselor Education and Student Affairs from Mississippi State University. She started working for Piedmont College on Nov. 1 after working for the University of Georgia's Career Center.
"I came to Piedmont College to find a smaller and more connected environment. I also was intrigued with the opportunity to expand a growing Career Services Department, which I had not had an opportunity to do while working within larger university career centers," said Kinard.
Kinard helps students on campus search for a job, decide on a major for graduate school or a career and explore different options through one-on-one appointments. Kinard also helps students with long-term planning concerning career preparation. According to Kinard, this includes: time management strategies, work place ethics, creating a four-year career plan and finding mentorships. Other work includes considering and preparing for graduate school, helping students find internships, assisting in informational interviews and hosting presentations for the students.
Kinard created career events in order to provide students an informational and networking experience with professionals.
Several of the programs are formed to connect students with alumni and professionals. This includes panels and co-presentations with professionals that would share their experiences, answer questions and network with the students.
The career presentations and programs also offer the "Piedmont Professionalism Certificate" for the students who attend these events.
"Students can choose any five events from those designated, sign-in and out, and receive a non-academic certificate, lapel pin and an opportunity to have their resume featured in the 2016-2017 Piedmont College Career Guide. In addition, all Piedmont Professionalism Certificate programs count toward League of Lions points," said Kinard.
Kinard said the students will gain useful tips and advice while looking for a job, but they will also be able to add the Piedmont Professionalism Certificate to their resumes and emphasize it to potential employers. According to Kinard, the certificate career events will be offered each semester, which includes 25 presentations. Kinard said she hopes that the career events will continue to grow and help students find the career they are looking for.
The upcoming panels and co-presentations are "Live the Dream!, Passionate People Panel, Careers in Education, Careers in Health, Careers in Business, and Careers in Arts & Sciences."
Kinard said she wants to help students who need guidance on career related topics. Students can schedule an appointment by emailing Kinard at [email protected] or stop by her office in the Lane Student Success Center, room 101, from Monday to Thursday mornings from 8:30 to 10:00 a.m.